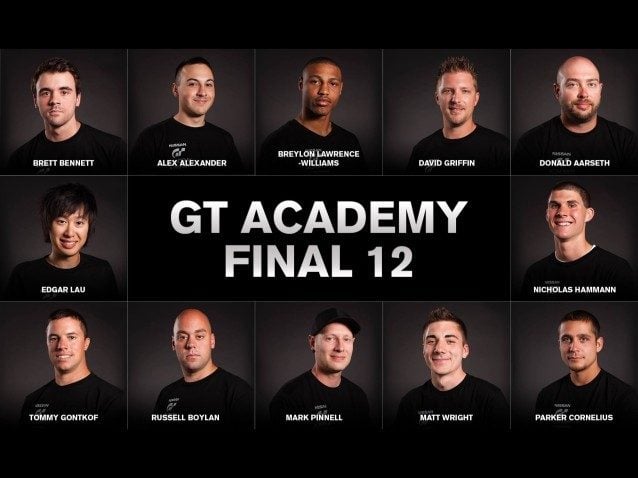 The top 12 finalists remaining in GT Academy North America have just been announced!
They'll be heading to Race Camp at Silverstone in the hopes of becoming a GT Academy champion, following in the footsteps of Bryan Heitkotter, Steve Doherty, and last year's winner, Nick McMillen.
Here's a closer look at the finalists along with their PSN names and GTPlanet profiles:
2014 is, of course, the first year Canadian residents have been eligible to enter GT Academy, and Mark Pinnell is the lone Canadian moving on to Race Camp. The final portion of the competition at Silverstone will be broadcast on Spike TV later this year.
Congratulations to all of these guys, and good luck!
To see how they got to this point, check out this replay of last week's regional finals, which was live-streamed from Times Square in New York City.
More Posts On...
The original comments for this post are no longer available.