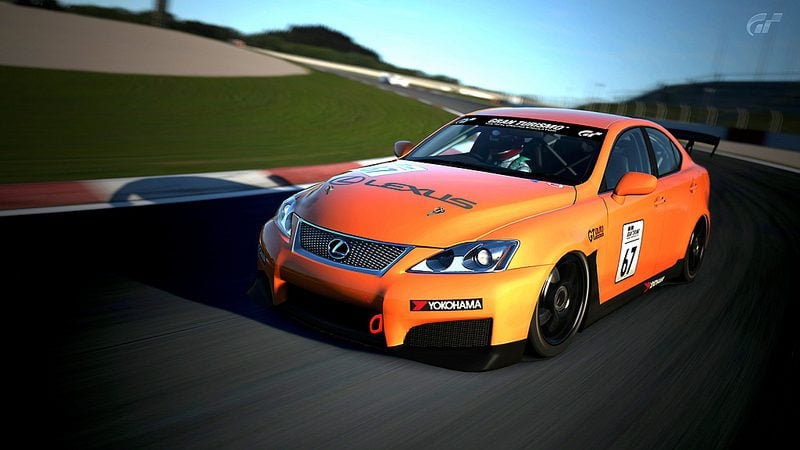 After more than a year and a half of regular software updates to Gran Turismo 5, they have become increasingly infrequent since 2.05 was launched back in February.
Today, Kazunori Yamauchi acknowledged and explained the slowdown with a post on Twitter, confirming Polyphony Digital is focusing development efforts on Gran Turismo 6. As translated by our own Shirakawa Akira:
@Newsportsx: that recent updates have become small or that there aren't cars on DLCs, is this because you're putting hard efforts on [GT] 6?
@Kaz_Yamauchi: Yep. (This can also be translated as "Well…", thanks to Dai_watt for the additional clarification!)
Of course, this certainly does not signal the end of the road for Gran Turismo 5; the new GT5 Academy Edition is scheduled for release in Europe next month, and is suspected to contain a few surprises according to the wording of its press release.
Kazunori Yamauchi also specifically confirmed that more new downloadable content is planned for GT5 during an interview at the Spanish GT Academy finals. Until then, stop by our now Gran Turismo 6 forum to discuss the future of the franchise.
GT5 Photomode image by hawk2201.
More Posts On...
The original comments for this post are no longer available.