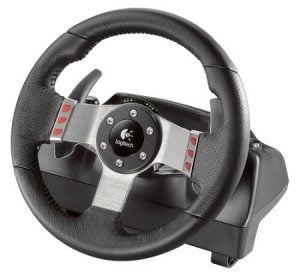 Web retailer Amazon.com has updated their Gran Turismo 5 listing to include a special promotion: pre-order the Standard Edition of the game with them, and get $10 off your next purchase from their "Video Games" department. Fortunately, that just so happens to include both the Logitech Driving Force GT and Logitech G27 steering wheel, providing a handy little discount if you don't have the hardware yet or if you're looking to upgrade before November. Also, keep in mind that Amazon is still offering "release-date delivery" for about $2.
Click here to pre-order your copy of GT5 at Amazon.
More Posts On...
The original comments for this post are no longer available.