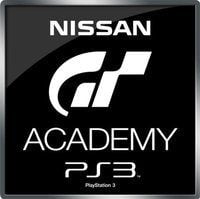 Sony and Polyphony Digital have, fortunately, acted quickly to resolve the issues with corner-cutting in round 2 of GT Academy USA. All times for the Indianapolis Road Course have been removed, and the track has been replaced with a new custom-built circuit known as "Eifel 102A". As with Indy, the  Nür (R34) is the only available car. The round will still end at its regularly scheduled time (February 6th at midnight, EST).
On behalf of all GT Academy participants, thank you to SCEA and Polyphony Digital for responding to this issue so quickly. (Thanks to Nathan for the quick tip!)
UPDATE: Just added video of the new "Eifel 102A" course above.
More Posts On...
The original comments for this post are no longer available.