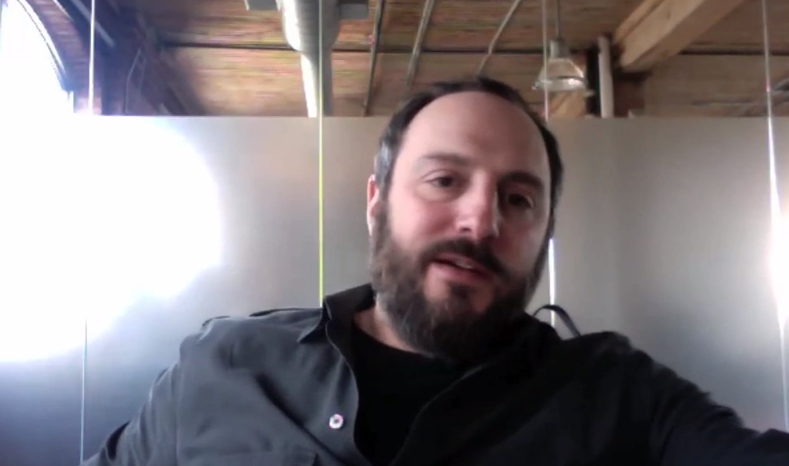 The popular /DRIVE YouTube channel has published an interview with Tamir Moscovici, director of the Gran Turismo documentary, "KAZ: Pushing the Virtual Divide".
He shares a variety of interesting insights behind the film's inception and production, including what it was like getting to know Kazunori Yamauchi, as Tamir had a lot of time with him during the build-up to the launch of Gran Turismo 6.
In case you haven't seen it yet, the complete documentary is now available on a wide range of platforms, including Hulu, Vimeo, Crackle, and iTunes. You can also watch the film below on YouTube:
More Posts On...
The original comments for this post are no longer available.