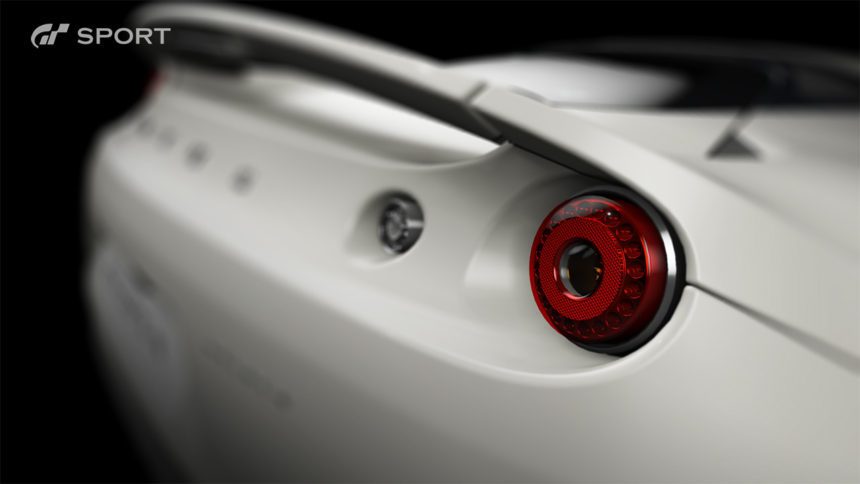 When you think of Gran Turismo there are two things that should immediately come to mind: the library of vehicles, and the beautiful visuals the game has been renowned for for more than a decade and a half. Whether it be the breathtaking details of the car models or the landscapes, Gran Turismo is known for its 'shock and awe' when it comes to the in-game rendering engine.
Gran Turismo Sport aims to elevate this tradition to an entirely new level of photo-realism. Photo Mode has evolved into an even more powerful tool set, allowing for rendered images up to 4K resolution and an unprecedented level of photo customization – even allowing you to add light sources into the photograph.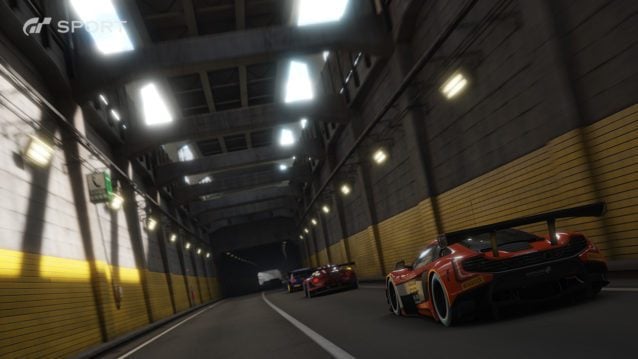 As stated elsewhere, GT Sport starting anew has been the working objective, and Photo Mode isn't the only aspect of the game that has ascended to new levels of visual acuity. The rendering engine as a whole rises to the occasion as well, to the point that all 137 vehicles of GT Sport's available roster of talent has been built (or rebuilt) from the ground up to for a visual presentation never before seen in a GT title.
Car modeling so in-depth that, if carefully studied, will show the stitching of the fabric in the car seats, the brightness of the vehicles headlights, and an accurate paint layer – all in the name of reproducing the character of each individual car; allowing players to "feel" the graphics.
The surrounding environment has received equal treatment, and these strides flesh out the world around the on-track action, providing an even greater level of immersion. The landscape details are plentiful: weather, time, and age have all been considered when reproducing trees in-game, down to the tree's bark. The asphalt will display characteristics unique to it as well, such as size, grain and distribution of the surface.
While these details will be easy to miss while in the heat of an overtake, this is where replays and the aforementioned Photo Mode come into play; allowing an opportunity to examine everything up-close and personal.
Stay tuned to GTPlanet as GT Week continues, and remember to stop by our GT Sport forums to read more on the game, including GTPlanet members' thoughts from the event itself!
More Posts On...
The original comments for this post are no longer available.