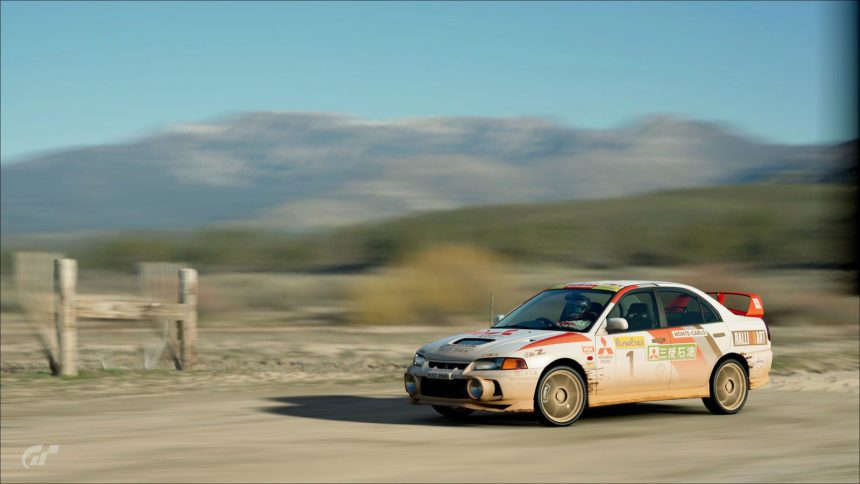 GT Sport's signature FIA Championships will finally get underway this week. Polyphony Digital is releasing a game update to coincide with it.
Polyphony revealed the update's existence in a post on the official Gran Turismo website, and an in-game message:
At the following time, we will perform maintenance on the 'Gran Turismo Sport' servers. A new game update will also be available after the maintenance. Please note that during this time the online services, including [Sport Mode], will not be available.

[Day & Time]
20 June, 2018, 04:00 – 06:00 UTC

* The above time is subject to change.

We apologise for any inconvenience this may cause and thank you for your understanding.
We don't know at this time what the update will bring. Kazunori Yamauchi hasn't taken to Twitter for his usual monthly teaser, so it's unlikely that it will add new vehicle or track content.
Instead it's likely to focus on the functions required for the FIA events. This may include some physics, penalty, and balance of performance tweaks, and likely some bug fixes too.
As always, don't forget that once maintenance starts you will be unable to save game progress until you install the update. You'll need to perform a manual save well in advance of the maintenance period to preserve your data.
Featured image courtesy of torque99.
More Posts On...