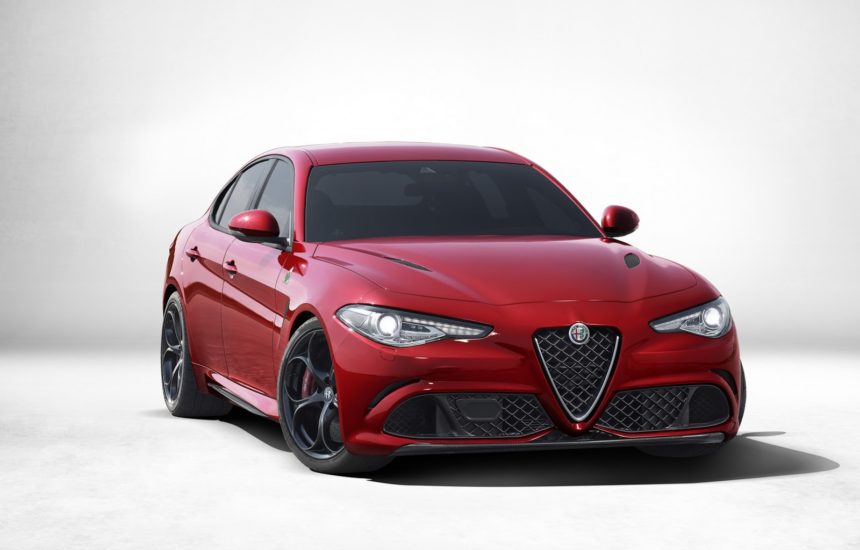 It appears Assetto Corsa has a few tricks up its sleeve as an answer to this year's sim racing competition. Speaking with RaceDepartment, Kunos' Stefano Castillo revealed new content is on its way to the racer.
Mazda Raceway Laguna Seca is one such trick. First teased last October, the US-based circuit was set to release earlier this year, but has been subject to setbacks and delays.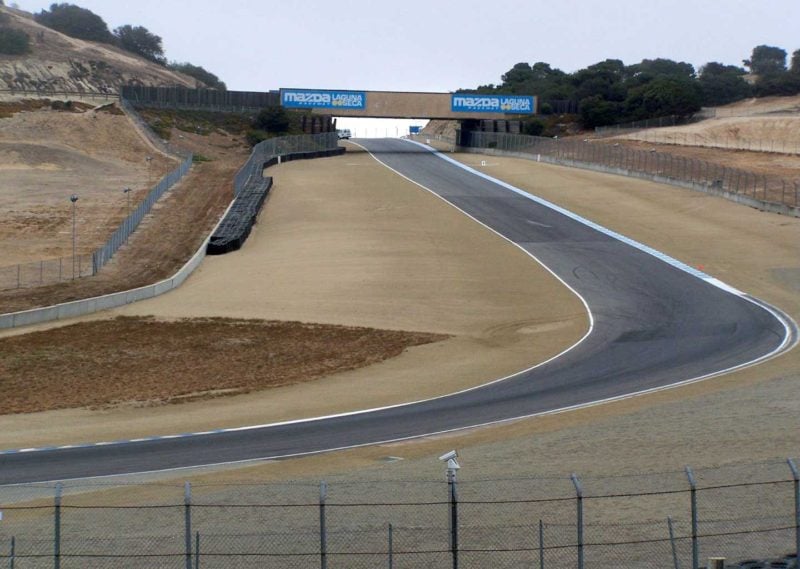 Originally expected alongside new cars as paid DLC, the laser-scanned circuit and cars will now feature in the base game at no charge. Yes, that's right — players will soon get their hands on this whopper of a release for free. Castillo notes that it's Kunos' way of saying thanks to the community for their support. While an exact release date has yet to be set in stone, it's expected to release before year's end.
Alongside the renown circuit, players can get behind the wheels of the following six cars.
Alfa Romeo Giulia QV
Alfa Romeo 33 Stradale
Lamborghini Sesto Elemento
Lamborghini Huracan Performante
Maserati Quattroporte
Pagani Huayra BC
Among the six included cars, one will stand out: the Alfa Romeo Giulia QV. First confirmed last year, the sleek 505 horsepower sedan will have plenty of muscle. The 33 Stradale will also look familiar, as it too was confirmed to feature in the game last year.
The good news doesn't end there. Castillo also discusses bringing the console and PC release schedules closer together. The team hopes to release the next bonus pack on all three platforms at the same time. He also discusses the issues with submitting content to Microsoft and Sony, evident in the late releases of the Porsche DLC.
Stefano also notes the team have submitted the Ferrari Anniversary Pack to both Microsoft and Sony. As always, we'll have lots more info as it becomes available!
More Posts On...