Assetto Corsa has been in the hands of console players for the past few weeks and a common complaint is that the game suffers from multiple issues that hinder the overall playability. These issues include some of the more unwanted aspects of the sim racing industry like screen-tearing, frame-rate drops and iffy gamepad support.
However, Assetto Corsa on console looks to continue the footsteps of it's PC version by providing frequent support, and this month players can expect a patch which aims to eliminate the issues being experienced.
Firstly pointed out by GTPlanet mogul Donnced, Kunos' developer Marco Massarutto highlighted in the above Facebook post that many of the technical issues plaguing Assetto Corsa are being tackled head-on. Alongside the technical issues, Kunos are looking at addressing AI complaints which have been found to be absurdly difficult from the offset of playing the game.
Progress appears to be swift, as Marco soon followed up with another Facebook post (brought to our attention by GTPlanet veteran Johnnypenso) insisting that the screen tearing has since been fixed. This is great news from a player perspective as screen-tearing has been visible in much of the replay and gameplay footage out there, including our own.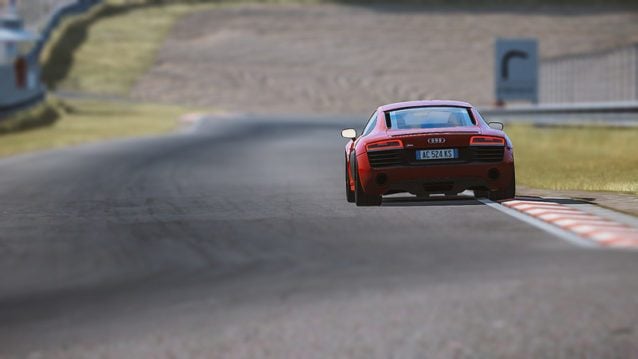 Assetto Corsa's launch on console has been interesting with the general consensus being that the physics are stellar whilst the game lacks a bit of polish in the other areas of the game.
GTPlanet's own review is due to go live soon, so keep your eye out to see our thoughts on the latest racer to make it's way to console! Pop your head into our Assetto Corsa forum to share your own thoughts on the game with the community.
More Posts On...
The original comments for this post are no longer available.