After months of delay, Assetto Corsa is finally up to version 1.14 on Xbox One. Kunos Simulazioni and 505 Games released the patch into the wild earlier today.
Problems With The Submission Process
Whereas v1.14 was deployed on PS4 back in May, submission on Xbox One caused issues for the team at Kunos. Getting the update through the approval process held up the new content it would bring.
Kunos and 505 remained tight-lipped on a release date but now Xbox players' patience has been rewarded.
What to Expect From The Update
Version 1.14 brings a host of free additional features to Assetto Corsa. Players will be able to experience the Scottish Highlands fantasy circuit and numerous new vehicles to test it with. Among these, the iconic Mazda 787B and the NA-generation MX-5 make their debut on Xbox.
The online experience has been heavily improved with the ability to create your own personal lobbies. Players can customize these rooms in a variety of ways, through options that can limit car/track selection, session length and assist levels for all players. If you've been wanting to host online races, there are now a lot of options available.
Kunos has made several tweaks to the game's physics engine too. Aspects such as tire wear and braking heat settings are now up to the standard of the PS4 version of the title. You can find a full rundown of the update here.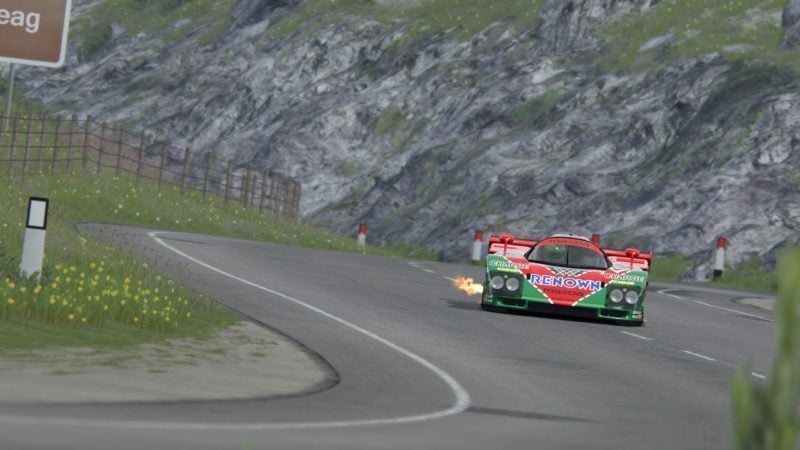 Although the wait was substantial for Assetto Corsa players on Xbox, there's quite a lot here to get stuck into. Kunos packed V1.14 full of content and the free addition of a new track and several vehicles is more than welcomed. Hopefully Kunos now has less issues in submission for the Xbox platform, having had to deal with the blockers put up with the V1.14 update.
More Posts On...