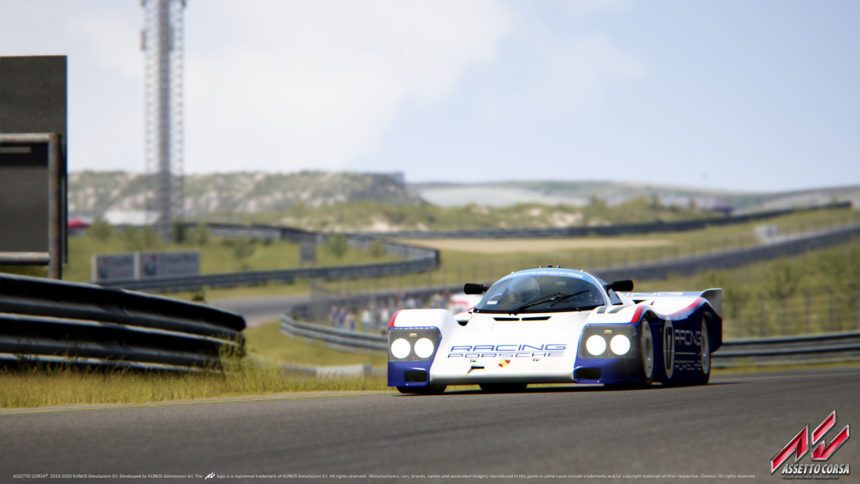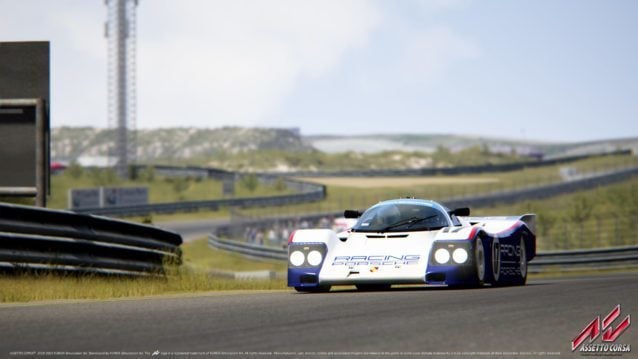 Late last week, Kunos Simulazioni announced that in an upcoming v1.12 console update for Assetto Corsa, players are to expect a slew of new Special Events. The offline affairs will revolve around the recently-included Red Pack and Porsche Pack Volume 2 downloadable content, as well as the highly anticipated finale to the Porsche content, Porsche Pack Volume 3.
The new Special Events are to include fifteen events for the Red Pack, thirteen for Porsche Pack Volume 2 and twelve for the third of the Porsche packs. That's a total of forty new events in which console players can wring out the prestige of both Stuttgart and Italy within.
No time window in which to expect the update's release was given, with Kunos Simulazioni positively stating to keep an eye on it's social channels for further information to be announced at a later date.
The time between Porsche Pack Volume 2's release on PC and consoles was roughly six weeks. If we were to speculate, we'd be looking at mid-February for the next console update, as the final Porsche pack was unleashed on PC Assetto Corsa players almost a month ago (December 20).
Before that, PC players should expect one more Porsche to join the roster, in the form of the mid-engined 911 RSR.
Assetto Corsa is currently available on PlayStation 4, Xbox One, and PC platforms.
More Posts On...