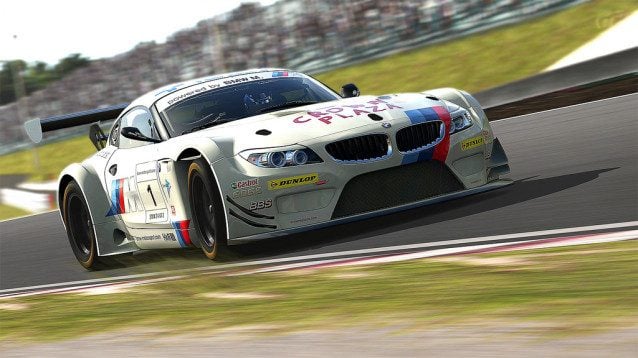 BMW Japan is organizing the Asian "BMW Z4 Challenge" for Gran Turismo 6.
Exact details are still sparse, but the online competition will be hosted within the game for players in Japan, Hong Kong, Taiwan, Korea, Singapore, Malaysia, Indonesia, and Thailand, according to the first official announcement from PlayStation Hong Kong.
The fastest eight players from each country will be invited to the finale at the Fuji Speedway's Super GT Race in May, where the Asian champion will be awarded with a trip to the "BMW M Power Experience 2014" in Istanbul, Turkey.
The announcement urges players to begin practicing on Fuji Speedway with the BMW Z4 – likely wise advice for all GTPlanet members hoping to participate. Good luck!
GT6 Photomode image by hawk2201.
More Posts On...