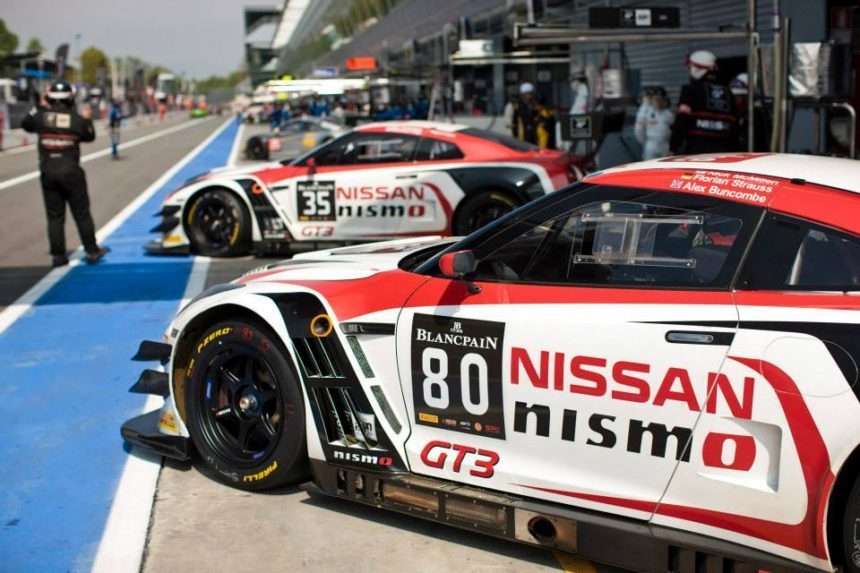 Nissan has officially confirmed the GT Academy program is coming to the "Great White North" this year! After a long wait, GT Academy has "let Canada in" (with the province of Québec excluded for legal reasons), as the country joins the United States for the 2014 North American region of the global competition on April 21st.
With Canada having so much talent that has been itching for a chance to compete in the driver search program since its inception, we expect the finalists to be some of the most determined and deserving competitors yet.
Nissan North America Vice President of Marketing, Jon Brancheau, said, "The GT Academy concept has now been validated by the results of NISMO Athletes' performance on the track worldwide.  It's a blast to see Gran Turismo 6 gamers driving Nissan performance cars in the game, while aspiring to race our real vehicles in this competition. Nissan's partnership with PlayStation has been a very good one, and I look forward to seeing what the fourth year of GT Academy in North America will bring."
"I am very proud that GT Academy has returned for its sixth season globally, and that Gran Turismo together with Nissan will once again serve as the platform for the development of new racing drivers who otherwise would not have had the chance to pursue their dreams," said Kazunori Yamauchi. "Even if you don't make it through to the next round of GT Academy, the GT6 qualifying challenge will improve your skills as a driver and all players taking part will be rewarded with in-game credits to enhance their experience."
Stay tuned for more details as the competition kicks off on next Monday, April 21st. Visit our GT Academy North America forum thread for more discussion with other hopeful competitors!
More Posts On...
The original comments for this post are no longer available.