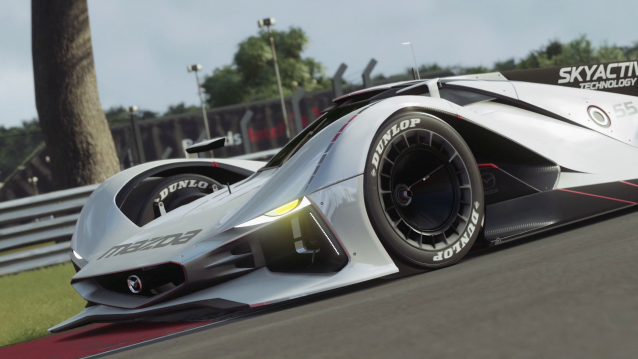 Gran Turismo Sport was first revealed almost four and a half months ago. Since then, Polyphony have remained tight-lipped on the PS4's first Gran Turismo title, though morsels have slipped off the table to keep the fanbase hungry for new information. Shortly after the unveiling, Sony Europe CEO Jim Ryan announced his confidence in the game hitting its 2016 release target.
The exact timing of the public beta meant to preface the retail release has been the subject of fierce debate lately in our community, with Kazunori Yamauchi stating "early 2016" during the initial reveal, while the PlayStation blog simply said "Spring". Now solidly into the third month of the year, with the equinox fast-approaching, gamers are anxious for more news. If one journalist is to be believed, we might be waiting a bit longer still.
Cyril Drevet is a French journalist that has met with Kazunori on numerous occasions, most recently at PD's offices in Japan earlier in 2016. He even got to try the boss' personal rig! In a podcast for Gameblog (which you can listen to in its entirety here, thanks queleuleu!), Cyril was asked about the game. After much humming and hawing on the subject of the release date, Drevet responds with "it's complicated."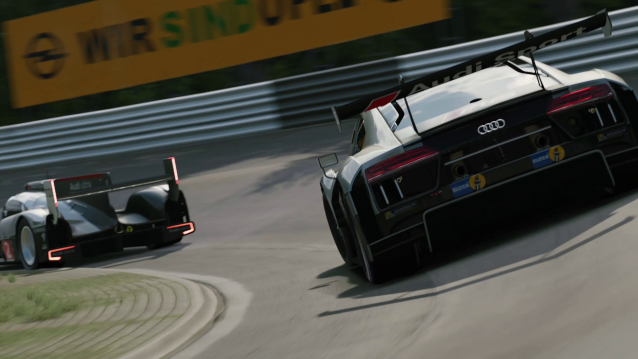 Cyril mentions that "something" that is/was supposed to happen during March may no longer happen. From what he has seen, there is "a lot of work to be done," adding that he is "not persuaded it will be out [by the end of the year]." When asked if the title will be more akin to a sort of 'GT6 Plus', Drevet has this to say:
"No, I'm quite sure it's going to be a true GT7 – (correcting self) It's not called that. But I'm quite sure that it's really going to be dedicated to eSports because of the FIA partnership."
Continuing on from the FIA mention, Drevet does mention a potential silver lining: with GT Sport thoroughly focused on the emerging eSports movement, its later release compared to erstwhile competitor Forza Motorsport 6 does highlight the different approaches of the two franchises.
Far from a random journalist, Drevet has a significant rapport with the Polyphony team. If he has these concerns after visiting the PD offices in January, what could that mean for the public beta of the game? The window for the originally announced Early/Spring 2016 is quickly closing, and it's worth pointing out the PlayStation 4 is now further into its lifecycle than the PS3 was when GT5: Prologue launched.
We look forward to Polyphony releasing new information on the game, ideally to put these fears of a 2017 launch to rest.
Head on over to our GT Sport section to discuss this latest news, and let us know your thoughts in the comments below.
A big thank you to Sam for the translation help!
The original comments for this post are no longer available.