Rally fans rejoice! DiRT Rally 2.0 is now available on the PlayStation 4, Xbox One, and PC platforms. The sequel to the 2015 rally racer dials things up to 11 with marked improvements in nearly every area.
Being the first major racing game of the year puts DR2 in a unique position. There's no denying it has plenty working in its favor. As we've covered over the past few months, DR2 isn't afraid to get down and dirty.
We were anxious to get in on the fun ahead of time and put the rally racer through its paces. If you missed it, have a look at our full review of the game. We won't mince words: if you're a fan of the sport and/or game series, there's no second guessing this must-have.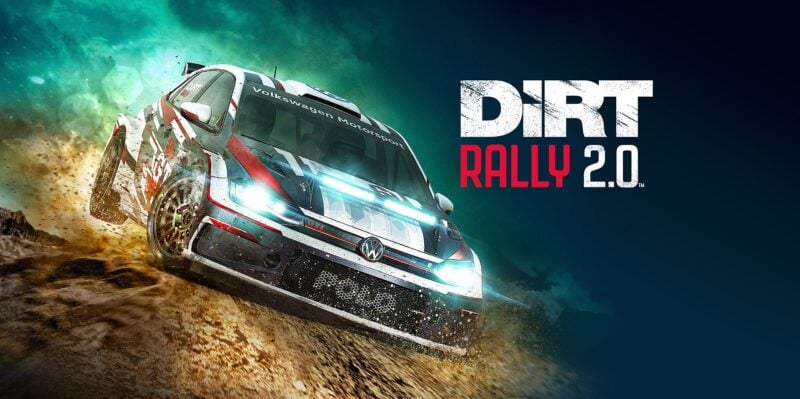 Should the modern crop of rally cars not be to your liking, the classic roster will fulfill your needs. If so, you'll want to jump behind the wheel of a Group B machine. Be wary as these rally monsters are not for the light of heart and won't suffer any fools. In fact, if there were one word to sum up the collective Group B experience, it would be "terrifying".
Launch is only the start for DR2. Codemasters has already detailed a roadmap outlining what post-launch content will feature in the game beginning March 12. Beyond that, PC players have Oculus Rift VR support coming this summer.
While there's been no word on support for PlayStation VR, we're holding out for its eventual inclusion. After all, with the original DiRT Rally supporting Sony's VR headset, we can't think of a single reason why it wouldn't be supported.
See more articles on Codemasters.