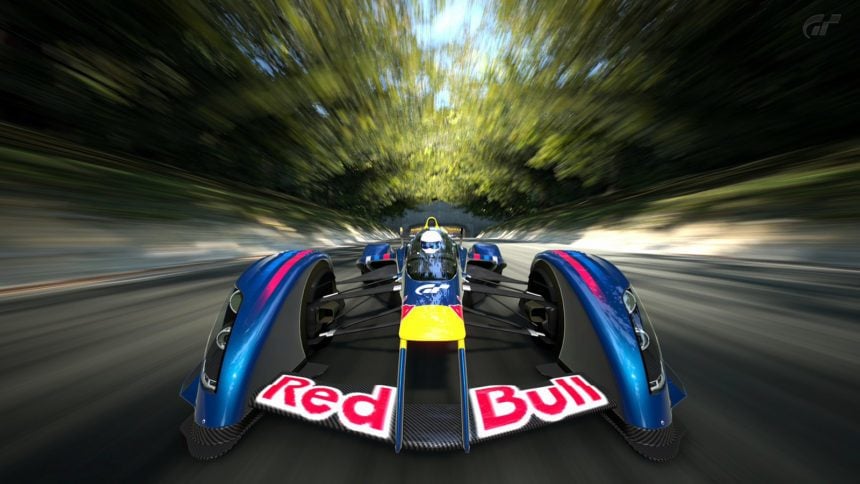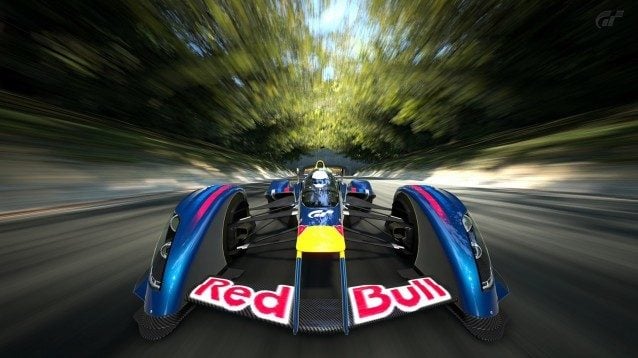 Owning a fresh new copy of GT5 is about to get even more affordable, with a new MSRP price reduction for Gran Turismo 5: XL Edition in the United States.
After
debuting earlier this year
for $39.99,
XL Edition
is now available for $19.99 at retailers like
GameStop
and
Walmart
. Considering the game still includes a $20 voucher for
downloadable content
, the new price point represents the best value yet for those who have not yet purchased the game.
By contrast, its upcoming European counterpart, Gran Turismo 5: Academy Edition, will be available in Europe on September 26th for €29.99/£19.99 – considerably more expensive than XL given current exchange rates.
It is worth noting, however, the official announcement for Academy Edition hinted "there is more news yet to come on this title", suggesting it may contain new material to justify its value.
GT5 Photomode image by Desmo46.
More Posts On...
The original comments for this post are no longer available.