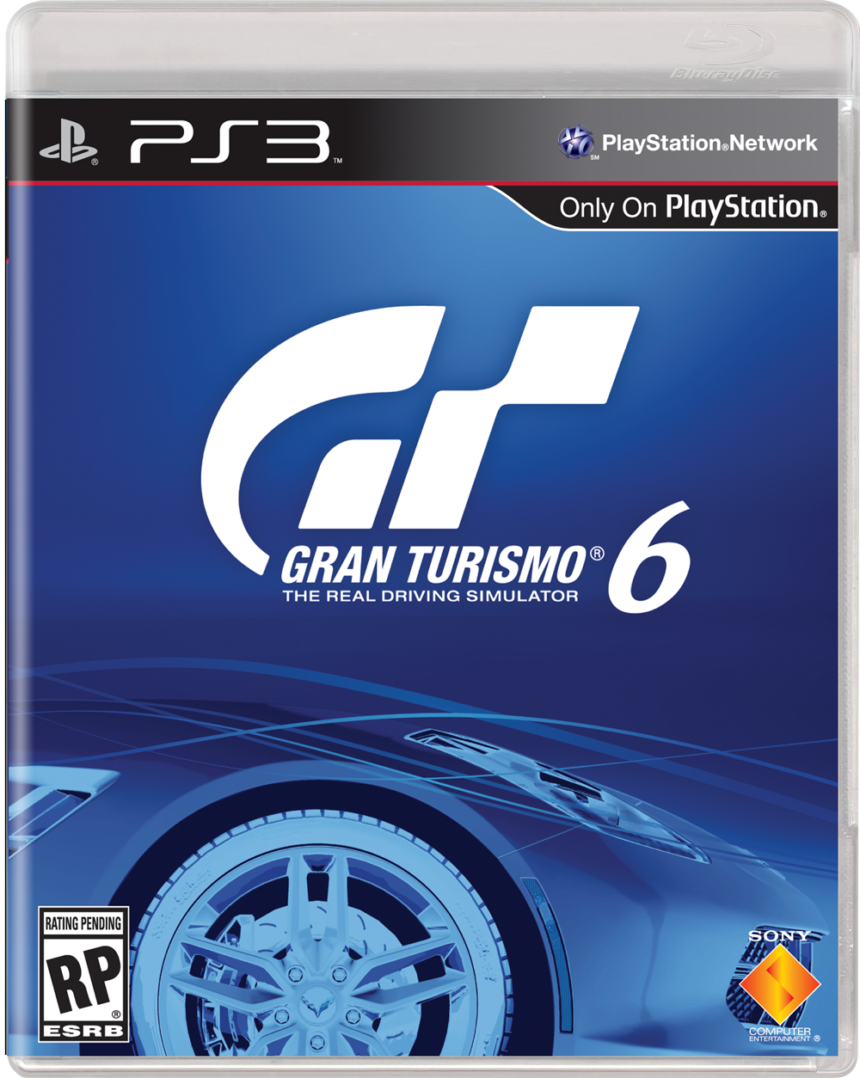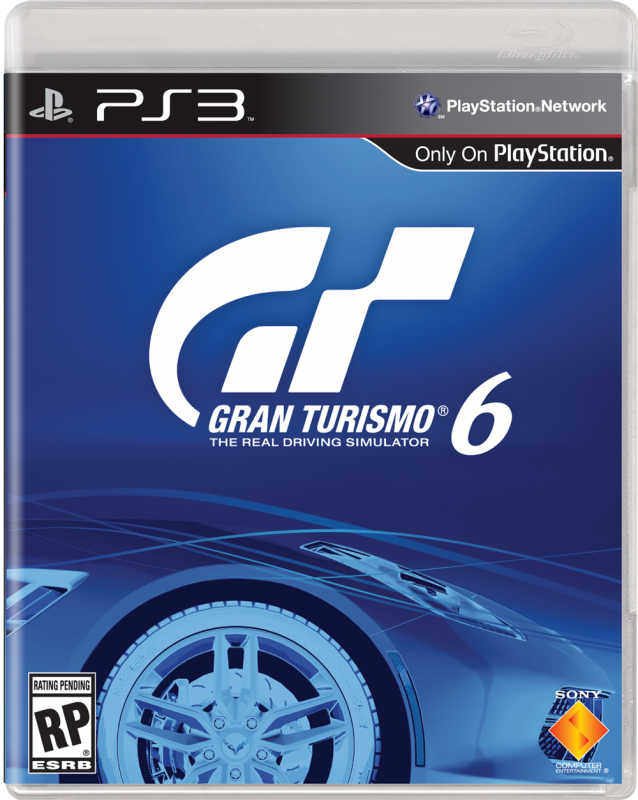 Official box art for Gran Turismo 6 and the GT6 Anniversary Edition have been revealed.
The game is available to pre-order now from Amazon and GameStop, and will grant players instant access to special edition cars or extra credits.
More Posts On...
The original comments for this post are no longer available.