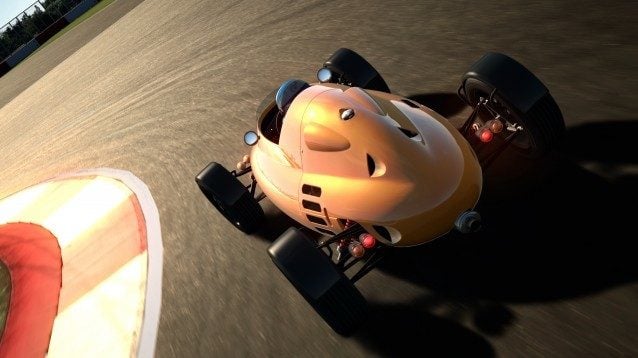 If you're eager to give Gran Turismo 6's new driving physics a try for yourself, you won't have long to wait: the official PlayStation UK site has confirmed a demo of the game will be available to download on the PlayStation Store in July 2013.
The demo will also be used to host GT Academy 2013, which was also announced at yesterday's "15 Years of Gran Turismo" event.
Thanks to christara321 for the tip!
More Posts On...
The original comments for this post are no longer available.