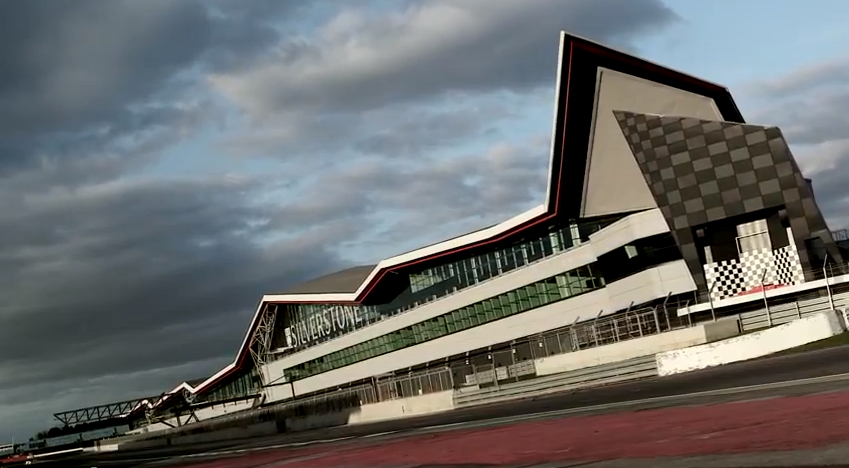 Sony has just published a video officially announcing the 15 Years of Gran Turismo event, to be held at Silverstone on May 15th.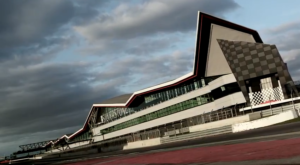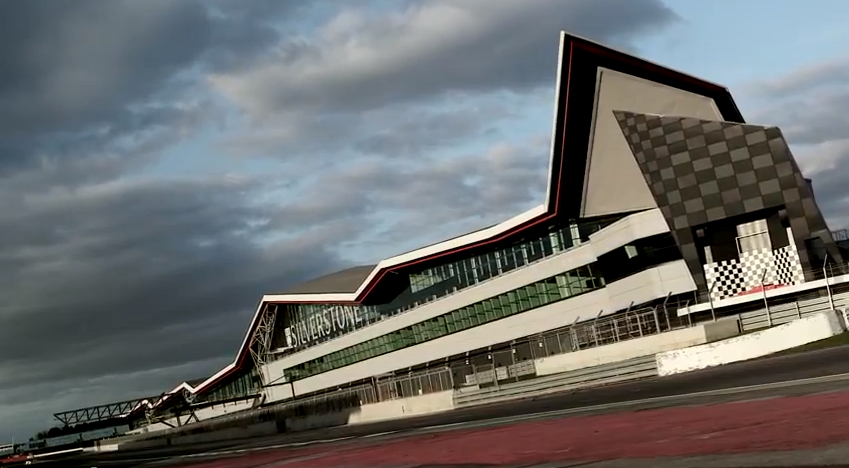 The trailer is very suggestive of what's to come, featuring some shots of what might be our first look at Polyphony Digital's rendition of Silverstone (don't forget, we discovered they scanned the legendary circuit last year).
Careful observers will also note that the virtual cars, which appear to be overlayed on actual video of GT Academy footage, display license plates that reflect each major game in the Gran Turismo series. The last car, bearing a GT5 plate, is passed at the end of the video.
The final – and most exciting – scene, features the Gran Turismo logo and a count from 1-5. After the "5" is displayed, a blank, blinking underscore suggests big things are to come for the May 15th event.
As always, stay tuned to GTPlanet and our Gran Turismo 6 forum for more analysis of the video and breaking news on the 15th Anniversary event.
UPDATE:  Nissan's official NismoTV YouTube channel has uploaded their own copy of the trailer, and GT Academy 2013 is confirmed in the video's description: "The world's greatest race training programme is coming back to transform more Gran Turismo gamers into professional racing drivers – GT ACADEMY 2013!"
More Posts On...
The original comments for this post are no longer available.