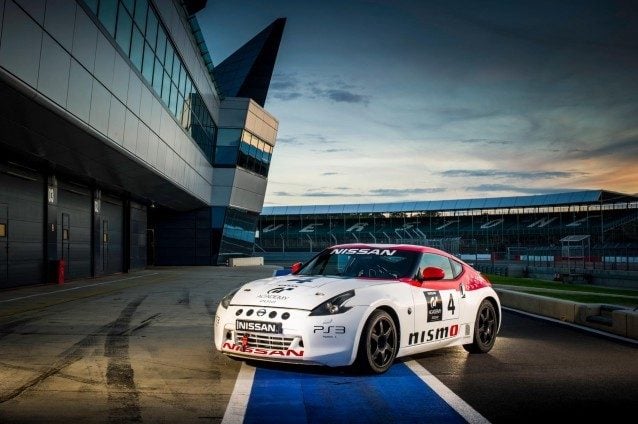 Ironically, England's famous Silverstone Circuit has hosted every region's GT Academy Race Camp every year since the competition began in 2008, yet has never actually been featured in a Gran Turismo game.
That's about to change, according to information GTPlanet has received from local sources familiar with the matter (whom have requested their names not be disclosed). They report that Polyphony Digital engineers have visited the circuit several times to scan, photograph, and collect data from around the famous racetrack.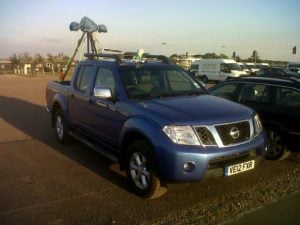 The team was also spotted on Stowe Circuit, driving the Nissan Navara seen here, fitted with photography and scanning equipment.
Stowe Circuit – a small, one-mile track contained entirely within the more famous Silverstone GP circuit – actually hosts the majority of the driving challenges at Race Camps.
Of course, it is not yet clear when players will be able to drive Polyphony's virtual rendition of the circuit, be it in a Gran Turismo 5 update or in the next title to be released in the series.
Thank you to those who supplied this tip!
See more articles on Polyphony Digital and Silverstone.