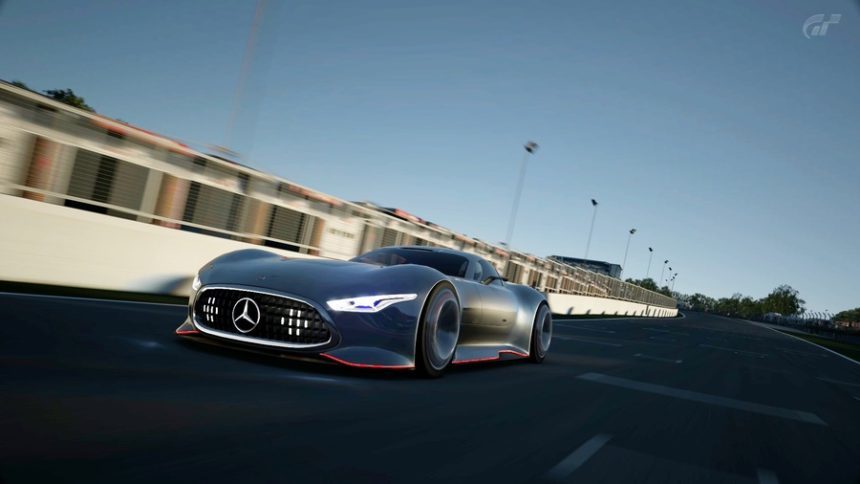 The first of many promised updates to Gran Turismo 6, is now available, and it brings with it some of the game's major new features which have been announced over the past few months but which were not included in version 1.00, which is printed on the game discs being sold.
The update weighs in at 1.2GB, and although the official list of changes is not yet available, our community has already begun assembling a list of the most notable introductions:
Vision GT has been added to the home screen.
Mercedes-Benz AMG Vision Gran Turismo is available as a gift car.
Online part has been modified on the home screen. 1.00 had 4 available online modes. Community, Open lobby, Quick Match and Seasonal events. In the 1.01 patch there is only Open lobby and Seasonal events in the online section on the home screen.
GT game server is now online in Europe
Car tuning menus has been updater to expand/collapse function.
Freshman Cup added to National B mode.
Status screen has an updated layout.
Tyre type fitted to car is now displayed in lower left corner of race display when driving.
For more analysis and discussion, join the 1.01 update thread in our forums.
GT6 Photomode image by andrea.
More Posts On...