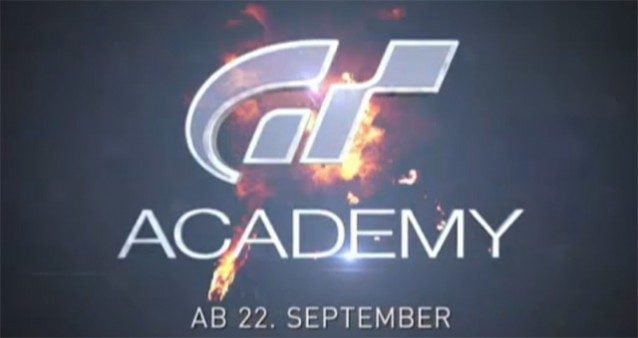 Just like GT Academy USA, GT Academy Germany's winner's identity is being kept under wraps for the climax of a TV show – and hot on the heels of last week's announcement by Spike TV of the US version's show, GT Academy have announced the schedule for the German show.
German viewers can catch the first episode on RTL at 14.25 CEST this Saturday (22nd September). The show will follow the 12 finalists as they're evaluated by F1 star Nick Heidfeld, Queen of the Nürburgring Sabine Schmitz, touring car driver Peter Terting and rapper and BioConcept racer Smudo to select the eventual winner.
The final episode will be broadcast on Saturday November 3rd and announce the winner just before the Korean Grand Prix qualifying.
The unnamed winner has already begun their driving training program, alongside the unnamed US winner (racing under a pseudonym), Belgium's Wolfgang Riep and Russia's Mark Shulzhitskiy. Entered in a club level endurance race at Brands Hatch, all four drivers set class-leading laptimes in their Nissan 370Zs but suffered technical issues that saw them finish 12th and 16th from the 29 car field.
The signatures received at this race enable them to qualify for higher level licences – and higher level competition – ahead of the Dubai 24hr in January.
More Posts On...
The original comments for this post are no longer available.