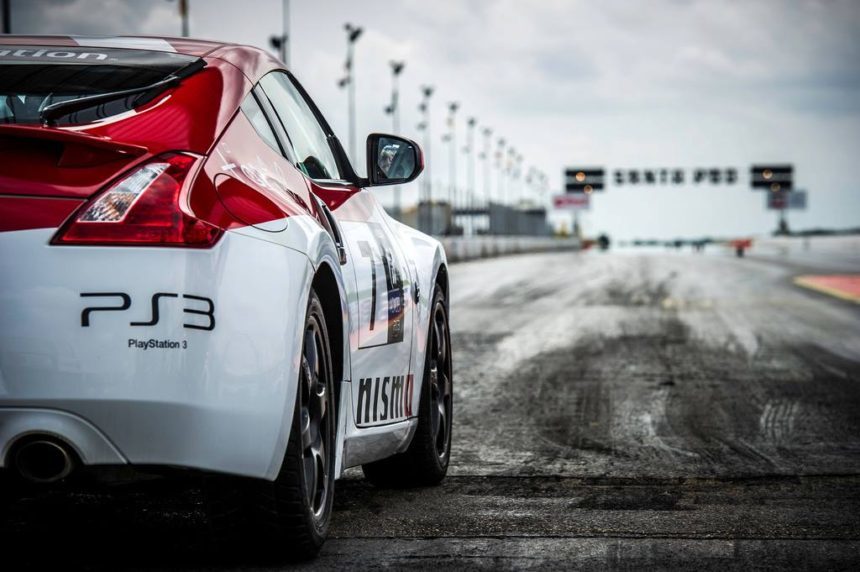 Sony and Nissan have formally announced GT Academy 2013 has received over 1 million downloads worldwide as of July 16, just two weeks after the GT6 demo which hosts the competition was released.
Over 600,000 of those participants are from the 18 participating countries in Europe, with drivers from Spain showing the most national speed, holding over 41 spots in the top 250.
So far, however, no-one has been able to catch Ti-tech85, a Frenchman with a blistering lap of 2:16.516. Ti-tech85, or Arnaud Lacombe, actually competed with Lucas in the original 2008 GT Academy Race Camp finals.
Anything could happen, though, as the competition still has well over a week before it concludes at 10:59 GMT/UTC on Sunday, July 28, 2013.
As always, be sure to stop by our GT Academy message board to chat with other participants from around the world. Good luck to all GTPlanet members in what will surely be an extremely competitive week ahead!
More Posts On...
The original comments for this post are no longer available.