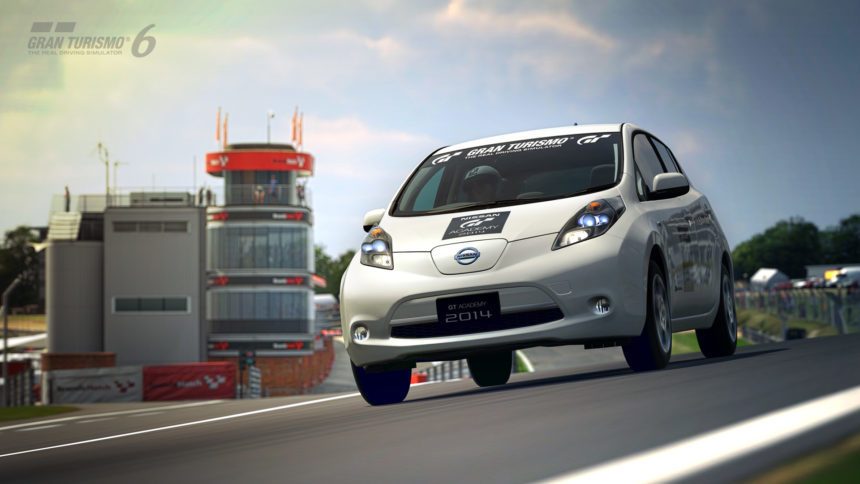 GT Academy is back – and it's bigger, badder and will likely be more competitive than ever before.
Round 1 starts today with a relatively simple single lap time trial in the Nissan Leaf electric car around the 1.2 mile Brands Hatch Indy circuit – an exercise in preservation of momentum and minimal braking in a car equipped with both a CVT and low friction comfort hard tyres.
While some driving aids are available, active steering and skid recovery force are both disabled for the event. The required times for each grade are:
Gold: 1'05.500
Silver: 1'07.000
Bronze: 1'12.000
Participants also get credits towards their GT6 career, with up to 500,000cr available for those who gold the event while sporting a 200% login bonus.
Visit our GT Academy 2014 forum for more discussion and analysis!
More Posts On...
The original comments for this post are no longer available.