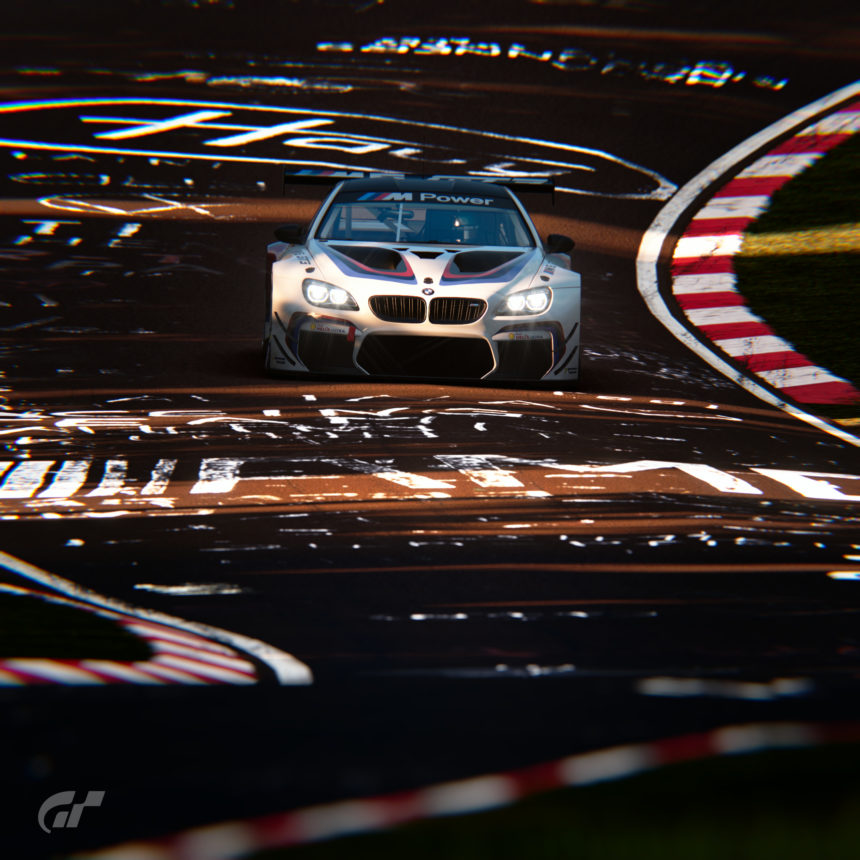 This week is all about the land of baguettes, wine, and great electronic music. That's right, the GTPlanet GT Sport Photo Mode Competition is heading to France.
It's undoubtedly a challenging theme, but that's all part of the fun. Before we get to all the details however, we'll be revisiting last month's theme.
PMC 04 Poll Now Open
Last week's theme was all about liveries, as the Gran Turismo series finally has a custom option. It produced a ton of quality shots, and our judge had one heck of a time narrowing it down to only 40 images.
But narrow he did, and now, it's up to you to vote on which image deserves to win. So head on over to the thread and make your voice heard:
Vote for the GTPlanet GTS PMC 04 right here!
This Week's Theme
As we've already mentioned, this week's theme is French. "The French Revolution", brought to us by Week 03 winner ZEROX, features cars from the country, at locations in the country. It also has some other rather specific rules, so read up:
"You guessed it, French cars but there're several catches. I have seen less road car and more racing car photos. Don't get me wrong. I do hella love racing cars but let's give some love for the road car as well and specifically, French cars and I wanted to make it fair by only using Scapes location. French only Scapes, that is…

"Let's ramp up the difficulty a bit, shall we?"
CARS: French road cars only (The GTbyCitroën is NOT eligible)
LIVERIES: Don't make it look like a race car. Keep it minimal or just make it like a normal car that you see on the road. That being said, no itashas (although I love it but it's a nope for this)
LOCATIONS: French (Scapes Only)
SCAPES: Exclusively!
UNIQUE RESTRICTIONS: NO CLOSE UP images of the car because it will be hard to judge the location. I want to see it's the legit location of French and NO PANNING SHOOTS. Make it a still photo.
How To Enter
Want to enter any of the GTPlanet Photo Mode Competitions? You'll need to become a member of our forums first — you can sign up here.
Next, you'll want to submit your image. Here's a step-by-step guide on how to get your image ready for the submission. Once you've done that, post the FINAL ENTRY in this week's associated forum thread. That's it!
Competition Rules
For the full list of competition rules, click right here. If you have any questions, don't hesitate to send me a message.
Deadline
December 2, 2017
More Posts On...