The Final Season of 2018's GT Sport FIA Championships is over, and all eyes are looking forward to those important regional and world finals events.
Over the last few days, those drivers who qualify will receive their invitations from Polyphony Digital to take part in these tournaments. Eventually the racing will whittle down the pool from over five million players to find the inaugural GT Sport FIA Champions.
While the Nations Cup is a relatively simple affair — taking the fastest handful of drivers from each eligible country — the other headline competition is slightly harder to explain. For the Manufacturer Series, players weren't just racing for themselves, but also to get enough points for the brand they represent to qualify.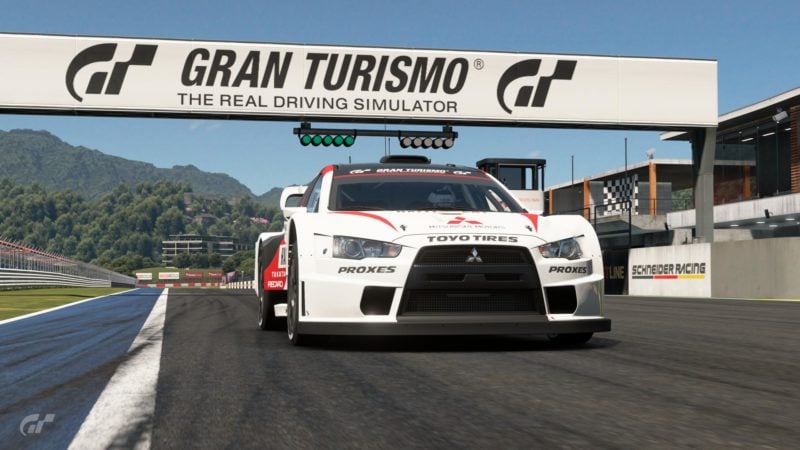 Only 16 of the game's 25 available manufacturers would qualify, with their top driver in each region wearing their colors at the world final. Now that the racing is done, Polyphony Digital has released that final list of 16 manufacturers. The brands contesting the 2018 final are:
Nissan
Dodge
Lexus
Mercedes-Benz
BMW
Porsche
Honda
Citroën
Mitsubishi
Volkswagen
Toyota
Chevrolet
Ferrari
Subaru
Renault Sport
Aston Martin
Polyphony has derived this list from the performances in the three regions' FIA Championship Final Round. For each region there's a leaderboard which uses each brand's top-scoring driver to rank them from first to last. It then converts the rank order to a points table: the top brand gets 45 points; second gets 40 points; and third gets 35 points.
From there the points fall to 31, 27, 24, 22, 20, 18 and 16, before simply dropping one point for each subsequent position, down to one point for 25th place. To arrive at the final ranking, PD combines the points from each region. This means that the maximum possible score is 135, for a brand that topped each region, while the minimum is three.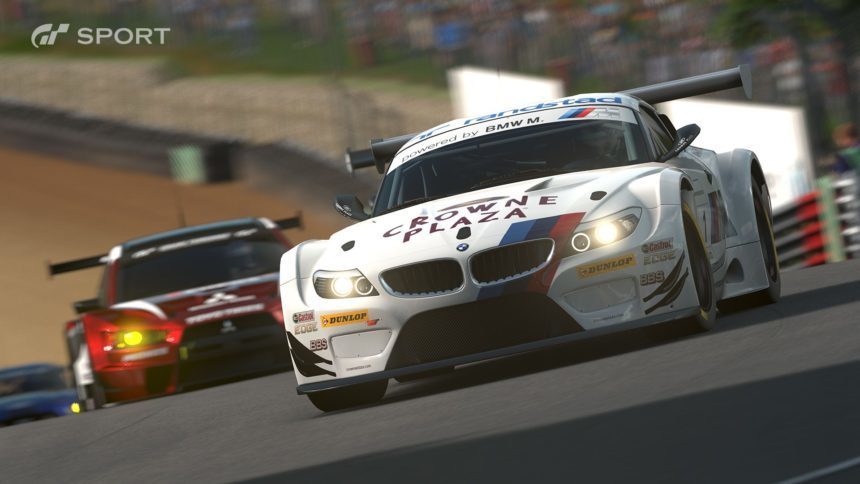 The various regional preferences have thrown up some interesting patterns. The top four brands all performed reasonably consistently across the regions, with Dodge's 11th place in Asia the worst position among them. Nissan won overall, with a first in Asia and a second in Americas, but only Mercedes-Benz was able to place in the top six in all regions.
By comparison, Volkswagen's finals prospects aren't great. Although placed tenth overall this is almost entirely down to its first place finish in Europe; the brand finished 21st in Asia and 23rd in Americas. BMW, which won in Americas, placed a woeful 19th in its homeland of Europe but came a respectable 6th in Asia.
Spare a thought for Hyundai drivers too. The Korean marque failed to qualify only on countback, with Aston Martin's 8th place Asian finish giving it the nod as the highest score between the two. Indeed if not for a rogue 21st place finish in Europe, and a 24th for Jaguar in Asia (compared to two top ten finishes in the other regions), the table might look very different.
The bottom four brands — Audi, Peugeot, Lamborghini and McLaren — all deservedly sit in their spots. None troubled the top 16 in any region, and could be set for a BOP boost in 2019 as a consequence.
Along with the brands' finishing positions, Polyphony has also published the usernames of the top driver for each. It remains to be seen if all 48 are eligible for the final events, or if the Italian factor comes into play.
The final will take place in November 2018, at a yet-to-be-announced venue.
More Posts On...