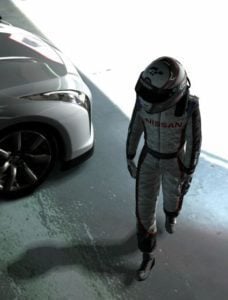 With the 
quickly falling
 price of
GT5 Prologue
 continuing to drive sales of the little game, many folks who have been holding off are finally picking it up.  Despite its small size, however, it still manages in-depth gameplay – the intricacies of which can be daunting for even experienced players.  To help out, GTPlanet user
Conquerer
put together this impressive, comprehensive walkthrough that leaves no stone unturned.
Starting out with a large FAQ section, Conquerer's guide takes you through gameplay modes, detailed specifications on each car, techniques on how to win each race event, car tuning tips, and much more.  This is a really awesome compendium of knowledge, and it's far more useful than anything you can pick up off the shelf at your local bookstore.  Best of all, he's providing this information to the online Gran Turismo community free of charge, and you can download it right here on GTPlanet.  This takes a massive amount of work – please be sure to leave him a note of thanks on his profile page or in the comments below to acknowledge his efforts.  Well done!
Download the GT5 Prologue "Ultimate" FAQ/Walkthrough (.txt format, 268 KB)
The original comments for this post are no longer available.