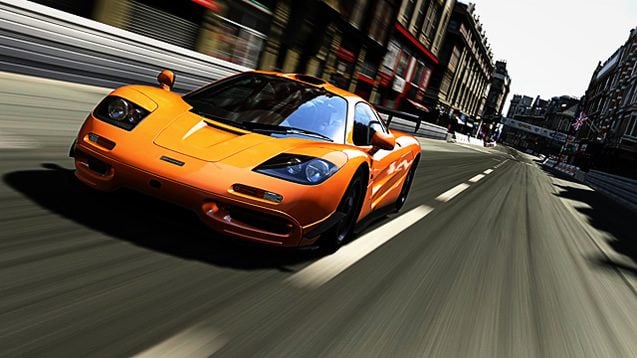 As was suspected when Polyphony Digital announced GT5's online maintenance schedule earlier this week, Kazunori Yamauchi has now confirmed, via Twitter, the game's next update should become available on August 29th/30th.
Following up with his previous remarks about v1.11, he wisely tempers expectations, reiterating the update will focus only on fixing software bugs within the game. New "features and content", he says, will be arriving "in September and October". That said, it is worth noting GT5's upcoming NASCAR Seasonal Event, featuring Jeff Gordon's racing suit and helmet, is still scheduled to go live along with v1.11.
Kazunori has also hinted that he's considering posting tweets in English, which would certainly be very welcome move by many of his non-Japanese-speaking followers and may help reduce the chance of mis-information spreading due to bungled translations. Thanks to iWallbreaker for the tip!
GT5 Photomode image by Derian.
More Posts On...
The original comments for this post are no longer available.