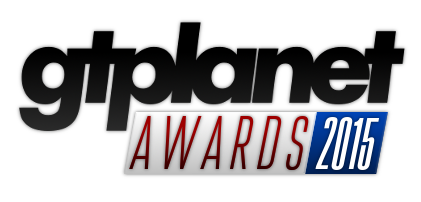 With over a quarter million registered users, GTPlanet can seem a little big. Going by 2012 numbers, it would actually rank 74th in terms of American cities, sitting between Buffalo NY and Fort Wayne IN. Like any big city, the land of GTPlanet has some standout citizens, those that have a reputation amongst the populace.
It's time to give those folks some recognition! Forum stalwart DQuaN has run a thread in The Rumble Strip for over a decade now, starting way back in 2005 (results here, for those history buffs). This year is no different, and you can get all of the information at the 2015 Nomination thread.
There are fourteen awards up for grabs this year, covering Most Knowledgeable, Friendliest, Best New Member, Most Improved, and others. If there's someone you know from the community that fits any of the categories, now is your chance to get them the recognition they deserve.
The rules are simple enough: send a nomination message privately to DQuaN with your choices for standout members. You don't have to fill out every category: if you don't have a selection for one, simply leave it blank. Oh, and of course, you can't vote for yourself.
Happy voting!
See more articles on gtplanet.