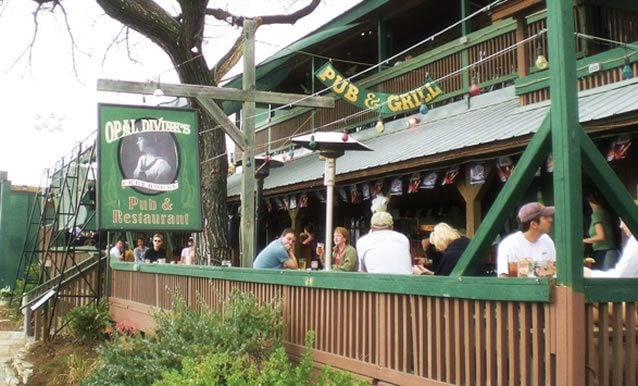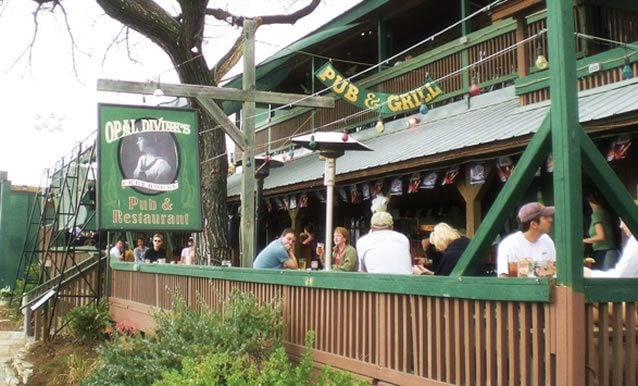 This weekend marks the return of Formula 1 to the United States, in Austin, Texas, at the 2012 United States Grand Prix, and if the chatter in our forums is any indication, lots of GTPlanet community members will be attending.
To help get everyone together, we'll be hosting a free event at Opal Divine's Freehouse at 700 West 6th Street in downtown Austin, kicking off this Thursday, November 15, at 10:00pm local time. It's going to be a great opportunity to meet, greet, and enjoy some food and drink with other members of the site.
We'll have a big, projector TV playing the latest episode of GT Academy 2012 as it airs on Spike TV, and several of the show's finalists have already confirmed their attendance.
If you're coming, you can RSVP for the event on Facebook; feel free to bring friends and family. You can also check in via this topic in our Local Gatherings forum. See you there!
More Posts On...
The original comments for this post are no longer available.