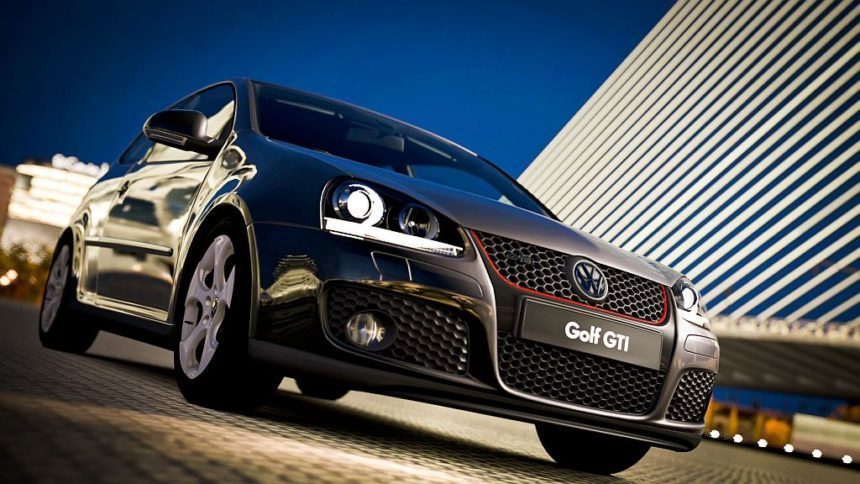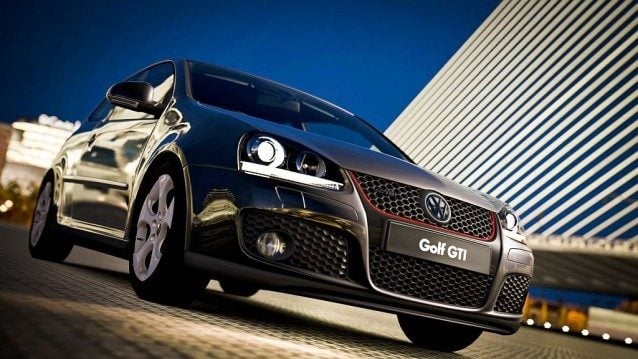 A new batch of seasonal events are now available in Gran Turismo 6, featuring beginner, intermediate, and expert level challenges featuring sports and race cars – with new prizes unlike those offered in previous weeks. This week's challenges are as follows, and remember to stop by our GT6 Seasonal Events forum for in-depth analysis and discussion, and tips and tricks.
All events will be available through May 20th, 2015 at 23:00 GMT/UTC.
Beginner Level Non-Race Car Challenge
High Speed Ring, 3 Laps
Normal cars, 450PP max, Sports/Hard compounds or less
Gold: 78,000cr; Silver: 46,800cr, Bronze: 39,000cr
Gift: Golf V GTI '05
Intermediate Level Non-Race Car Challenge

Silverstone International Circuit, 5 Laps
Normal cars, 500PP max, Sports/Soft compounds or less
Gold: 120,000cr; Silver: 72,000cr, Bronze: 60,000cr
Gift: Tamora '02
Expert Level Race Car Challenge

Tokyo R246, 5 Laps
Racing cars, 700PP max, Racing/Hard compounds or less
Gold: 250,000cr; Silver: 150,000cr; Bronze: 125,000cr
Gift: Corvette Z06 (C6) LM Race Car '06
GT6 Photomode image by grrlpurple.
More Posts On...
The original comments for this post are no longer available.