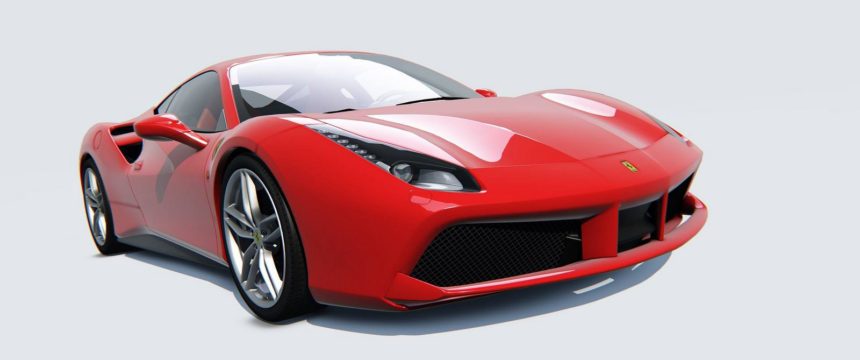 With Assetto Corsa's console debut imminent, Kunos have taken it upon themselves to reveal the Triple3 Pack for PC, set to compliment the game's European release in two weeks time.
First revealed in the final Developer Diary entry discussing the future prospects of the racer, the contents of the upcoming car pack will be highlighted by the Ferrari FXX K that has seen its fair share of showtime in console build demos, in addition to the likes of the 488 GTB that will serve as the opposite to the GT3 machine introduced in the Red Pack, and the lesser-known Praga R1 from the Czech Republic.
It doesn't end there, while the Tripl3 Pack is due to be released alongside the 1.8 update for PC users, it will be accompanied by one further inclusion, the Audi A1 S1 Quattro as free bonus content. Marco Massarutto has posted in-game previews of the upcoming cars to his Facebook page.
Two weeks are all that remains until console racers can finally experience the game for themselves. You'll want to stay tuned for more on Assetto Corsa over the coming days leading up to its release; who knows what else Kunos has in store.
Remember to stop by our Assetto Corsa sub-forum for more discussion and in-depth analysis.
More Posts On...
The original comments for this post are no longer available.