The live stream is now over; watch the replay above. Thanks to all who participated!
Every year, the top drivers who qualify for GT Academy jump into our forums to organize practice races with each other to prepare for regional finals, where they'll be fighting for those precious few spots in Race Camp at Silverstone.
As you might expect, these practice events can be pretty competitive and a lot of fun to watch, so we've decided to get a few of the top guys from around the world together for a live streaming event. It'll be hosted by myself and former GT Academy Race Camp finalist, Edward Gomez (better known as Wardez around here).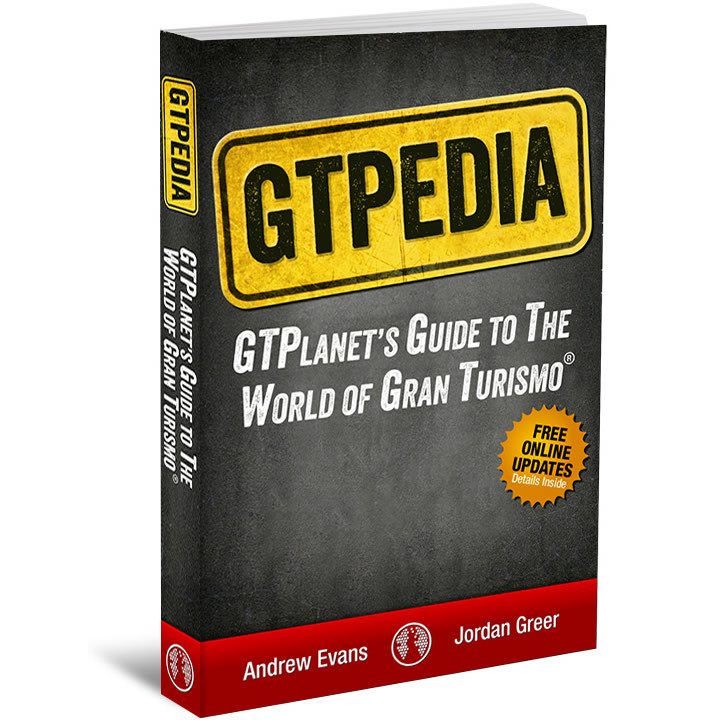 Our live stream starts at approximately 19:00 GMT/UTC today (the broadcast is now over), and will consist of a four-race championship, with each race lasting approximately 15 minutes. Only one point will separate each position, so the standings should be tight all the way to the end.
To keep things interesting, the overall winner gets a free copy of GTPlanet's book, GTPEDIA.
This is really all about having fun, though, so I hope you'll have a chance to join us!
GT6 Photomode image by ScotteDawg.
More Posts On...
The original comments for this post are no longer available.