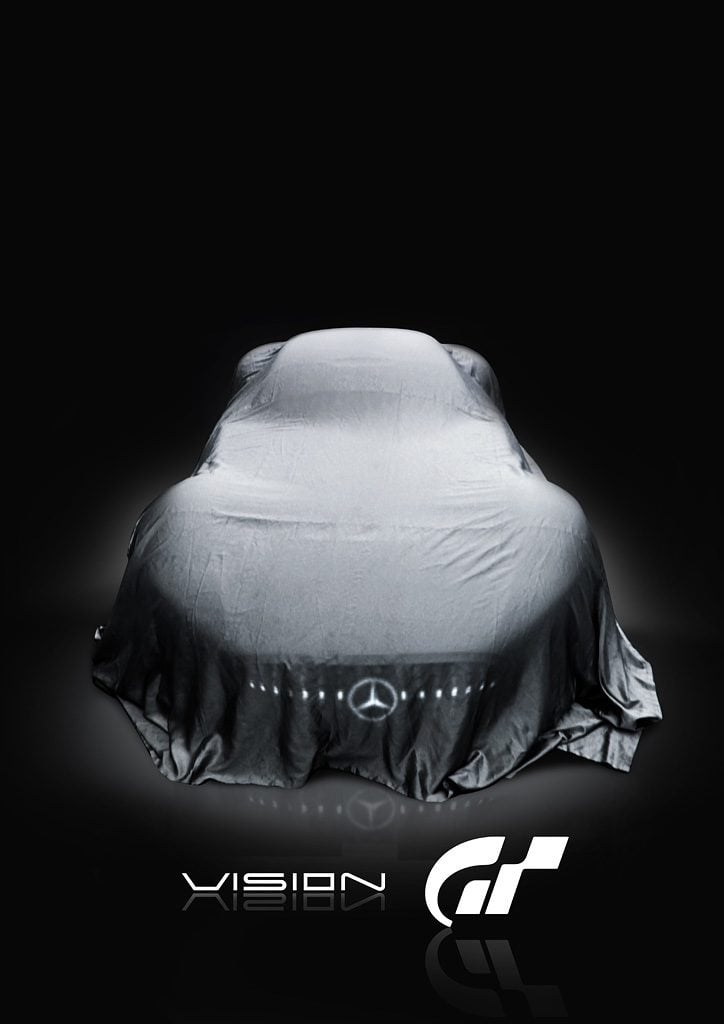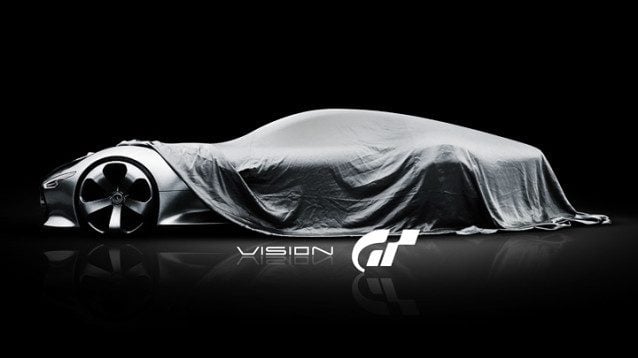 A peek at one of the first cars in the Vision Gran Turismo project has just been revealed on Mercedes-Benz's official Facebook page.
These teaser images appear to reveal a dramatic, elongated touring car. According to MotorAuthority, Mercedes is set to unveil an all-new concept at the 2013 Los Angeles Auto show next week, and this might be it.
Polyphony Digital's website confirms the car will be available as a "gift" to players in Gran Turismo 6, so hopefully we won't have to wait too long to get behind the virtual wheel.
Stay tuned for more information on the car as it's revealed. Until then, join the discussion here in our community.
Thanks to GT_Racer22 for the early tip!
More Posts On...