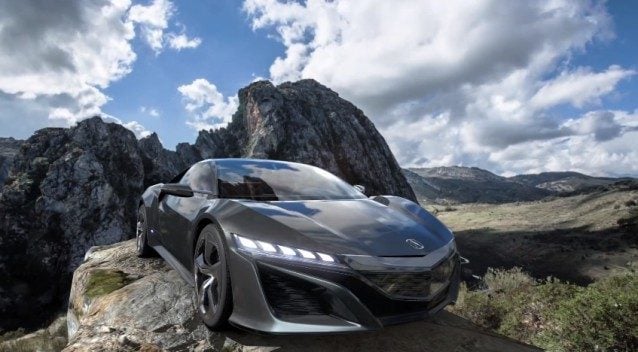 Fulfilling their promise of consistently expanding the roster of cars featured in Gran Turismo 6, Polyphony Digital has updated the game's official car list to include a few important new models.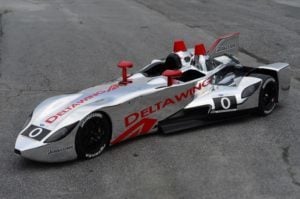 Notably, the DeltaWing – which had to be pulled from the game last month due to legal issues surrounding the car – has returned with not one but two new models, including one carrying the car's 2013 chrome livery. The NSX concept is also confirmed, along with Nurburgring Edition of the Lexus LFA.
The Red Bull X2014/F, X2014/S, X2014/J, confirmed at the recent launch event, will presumably be added to the game later.
New to GT6
Acura NSX CONCEPT '13
DeltaWing 2013 DeltaWing
DeltaWing sponsored by Nissan at LeMans 2012
Honda NSX CONCEPT '13
Lexus LFA Nürburgring Package '12
Mercedes-Benz AMG Vision Gran Turismo
Toyota GAZOO Racing TOYOTA 86 #166 '12
GT5 Carryover
Citroën C4 WRC '08
Ford Focus RS WRC 07 '08
Subaru IMPREZA WRC 2008
Suzuki SX4 WRC '08