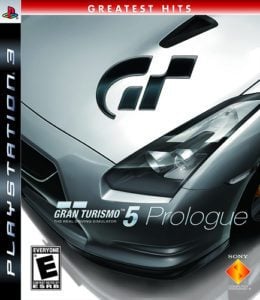 In a dash of bittersweet news, we can all collectively stop hoping for an "Update Available" message to appear one day when we fire up Gran Turismo 5: Prologue.  The game's "US Producers", Chris Hinojosa Miranda and Taku Imasaki confirmed that the team is now completely focused on getting Gran Turismo PSP and GT5 out the door in this Q&A session on the official PlayStation Blog.
Before you get too excited about them answering questions, though, let us be the first to warn you not to expect much.  They did confirm GT PSP will not feature damage or DLC, and that only 4 cars will be on track at a time, but Yamauchi already told us that last month.  While it's encouraging to at least see more communication about the game, it's hard to understand why they selected selected some of the questions when they obviously had no intentions of answering them.
More Posts On...
The original comments for this post are no longer available.