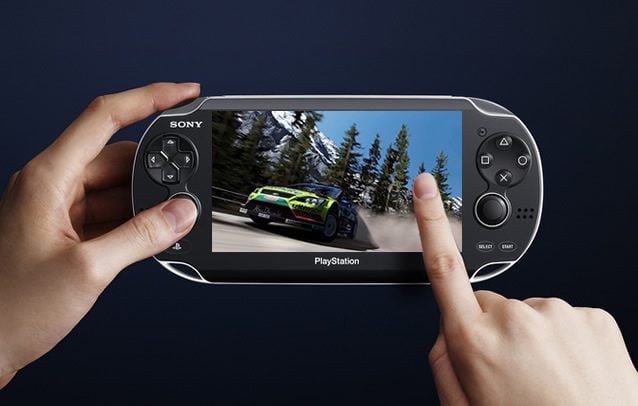 As you've probably heard by now, Sony has just announced the true successor to the PSP. Code-named the "NGP" (Next Generation Portable), it features some impressive hardware specs and the titles announced so far look great. Popular games such as Uncharted, Killzone, and Call of Duty were all confirmed to arrive on the NGP when it's released at the end of this year, but one special franchise was nowhere to be found this time: Gran Turismo.
GT games have always been used to introduce new Sony hardware in the past: Gran Turismo 2000 was a tech demo used to show off the PS2, Gran Turismo HD came along with the PS3, and Gran Turismo PSP was (somewhat infamously) announced alongside the first portable console, eventually resurfacing as a "launch title" for PSP Go.
Of course, Polyphony Digital can certainly be excused for having not spent time developing mobile title – GT5 has kept them very busy for the past year. However, other high-profile developers were on hand for the event, even if they didn't have game-play material to show off or a specific title to announce (to see exactly what went down, review this live blog).
Though Kazunori Yamauchi mentioned another hand-held title back in 2009, the future of the series on mobile platforms may not necessarily be a sure thing.
GT5 Photomode image, above, by TVR&Ferrari_Fan.