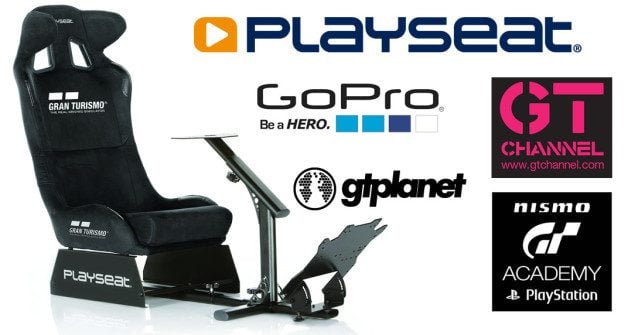 GTPlanet is partnering with GTChannel and PlaySeat USA to host a special online race event – streamed live on GTChannel's popular YouTube network – and there are over $1,000 in prizes up for grabs.
We're calling it the "PlaySeat Challenge", and anyone eligible can get a spot on the grid for this race – but you'll have to earn it!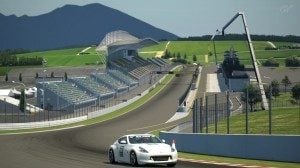 To qualify, be among the top 10 fastest GTPlanet members in the United States in Round 2 of GT Academy 2014 as of May 21st. These 10 fastest drivers will then be invited to compete in the live race event on May 26, 2014, at approximately 6:00pm Eastern Time (EDT).
The race will be live-streamed here on GTPlanet and GTChannel, and managed by the expert stewards from our Weekly Race Series.
Here's what the podium finishers can take home:
First Place – Grand Prize

Thrustmaster T500RS Steering Wheel

Second Place

Limited-Edition GT6 Jacket
GTPEDIA

Third Place

Limited-Edition GT6 Jacket
GTPEDIA
To enter, just keep playing Round 2 of GT Academy 2014 in Gran Turismo 6, and set the fastest lap that you can. On May 20th, another announcement will be posted, with a link to submit your best lap time. The fastest laps will be verified, then preparations for the live race begin.
Please review the official contest rules for more information and details.
As always, be sure to check out our GT Academy forum for more discussion and analysis on how to improve your times in Round 2. We also have a dedicated PlaySeat Challenge discussion thread to chat with other competitors. Good luck, and have fun!
See more articles on GT Channel and gtplanet.