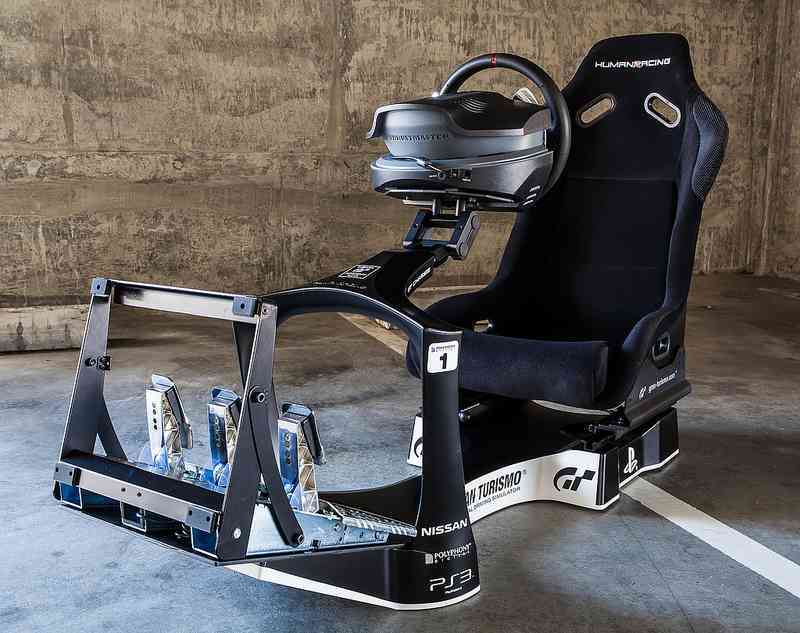 Lots of new information has just been published on the PlayStation Blog which outlines everything that's about to go down at the U.S. GT Academy 2012 finals, which will be held alongside Comic-Con next month in San Diego, California.
If you didn't make it into the top 32 moving forward in the competition, you still have one more chance: Sony and Nissan will be hosting a special wildcard challenge to find "Racer X", a 33rd finalist who will join the competition and compete directly with the other finalists.
Racer X will be determined via a time-trial challenge held at the Oasis Bar inside the Hard Rock Hotel in San Diego on Thursday, July 12th from 10:00am to 4:00pm PST. Eligible players will need to arrive and register at the event as early as possible to secure their chance for a hot lap.
As if a spot in the GT Academy finals wasn't enough, Racer X will also be awarded a special-edition HumanRacing GT Chassis racing seat, complete with a Thrustmaster T500RS steering wheel and pedal set, as pictured below.
More Posts On...
The original comments for this post are no longer available.