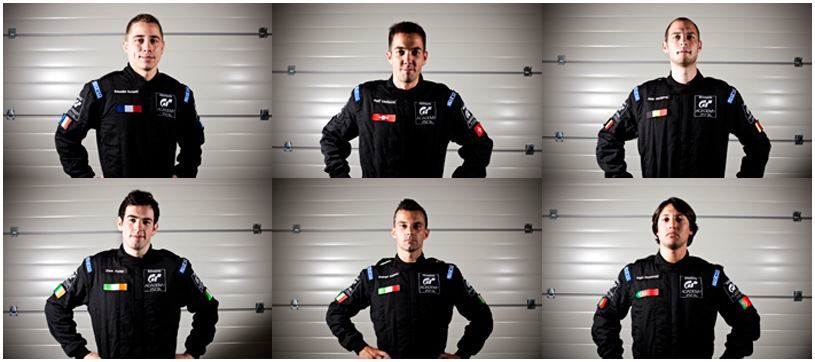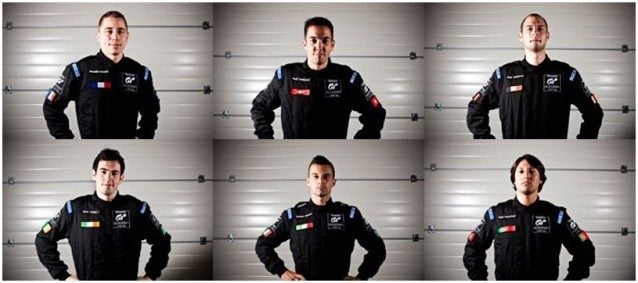 This is it for the European GT Academy 2012 finalists; only six remain, one from each region of the competition. Their names are below, listed from left-to-right in order of the picture above.
Sebastien Bertrand (France)
Rolf Ueltschi (Switzerland / Austria / Poland)
Wolfgang Reip (BeNeLux)
Des Foley (UK / Ireland)
Andrea Cosaro (Italy)
Hugo Gonçalves (Spain / Portugal)
The ultimate European GT Academy 2012 champion will be determined after a race tomorrow. Practice and qualifying were held today, with Belgium's Wolfgang Reip on pole position, followed by Goncalves, Bertrand, Ueltschi, Foley, and Cosaro. You can listen to the race live on Saturday at 14.00 GMT/UTC at Radio Le Mans, with commentary by John Hindhaugh and 2011 GT Academy winner Jann Mardenborough.
Good luck, guys!
More Posts On...
The original comments for this post are no longer available.