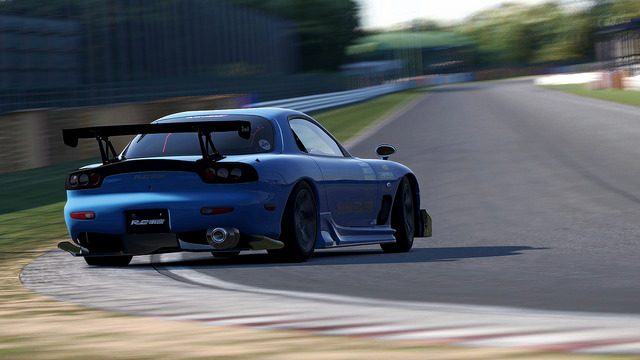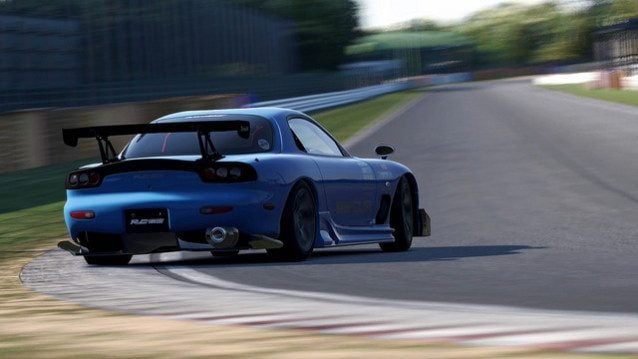 New seasonal events are now available in Gran Turismo 6. This week's events are an ensemble of challenge events featuring NASCAR stock cars, race cars, tuner cars, and non-race cars.
This week's prizes are all an eclectic mix of classic and exotic machinery. The challenges are as follows, and remember to stop by our GT6 Seasonal Events forum for in-depth analysis and discussion, tips and tricks, and much more.
All events will be available through February 24th, 2015 at 0300 GMT/UTC.
NASCAR Super Lap
Willow Springs Int'l Raceway – Big Willow
620PP Max, Racing/Hard compounds or less
Gold: 650,000cr; Silver: 325,000cr, Bronze: 195,000cr
Gift: Gold: Mario Andretti's 1948 Hudson

Silver: GT MILITARY 008-W
Bronze: GT GREY 006-N
Rear-Wheel Drive Non-Race Car and Tuner Car Super Lap
Apricot Hill Raceway
Normal and tuned Cars, 600PP Max, Sports/Hard compounds or less
Gold: 290,000cr; Silver: 170,000cr, Bronze: 120,000cr
Gift: Gold: Buick Special

Silver: Blue Metallic
Bronze: GT GUNMETAL 004-W
Non-Race Car Drift Trial
Silverstone Grand Prix Circuit
Normal cars
Gold: 300,000cr; Silver: 180,000cr, Bronze: 105,000cr
Gift: Gold: Zonda C12 '00

Silver: GT PASTELTONE 007-C
Bronze: GT OLD GENERATION 003-W
Tuner Car and Race Car Drift Trial
Circuito de Madrid
Racing and tuned cars
Gold: 540,000cr; Silver: 320,000cr, Bronze: 190,000cr
Gift: Gold: FT-86 G Sports Concept '10

Silver: GT GUNMETAL 010-W
Bronze: GT FLUORESCENCE 003-W
More Posts On...
The original comments for this post are no longer available.