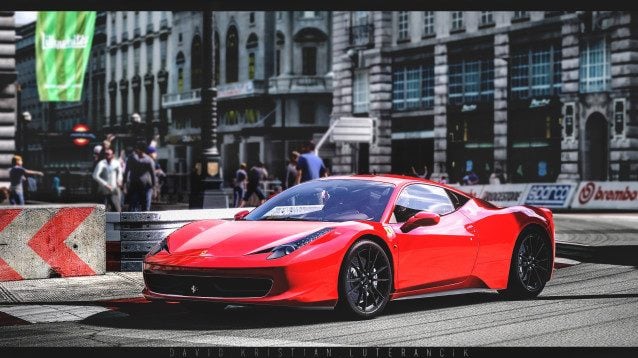 Polyphony Digital has announced two periods of online maintenance for the GT6 online services this week, which will be unavailable for approximately two hours starting at the following times:
August 19, 2014 at 12:00 GMT/UTC
August 20, 2014 at 12:00 GMT/UTC
Click here to convert this to your local time zone. Note that a maintenance notice does not necessarily confirm that a game update is about to arrive, although they often do precede their release.
This maintenance notice is particularly unusual, with two major maintenance periods occurring one day after another. The time of day is also different from other maintenance periods in the past.
GT6 Photomode image by gabe331.
More Posts On...
The original comments for this post are no longer available.