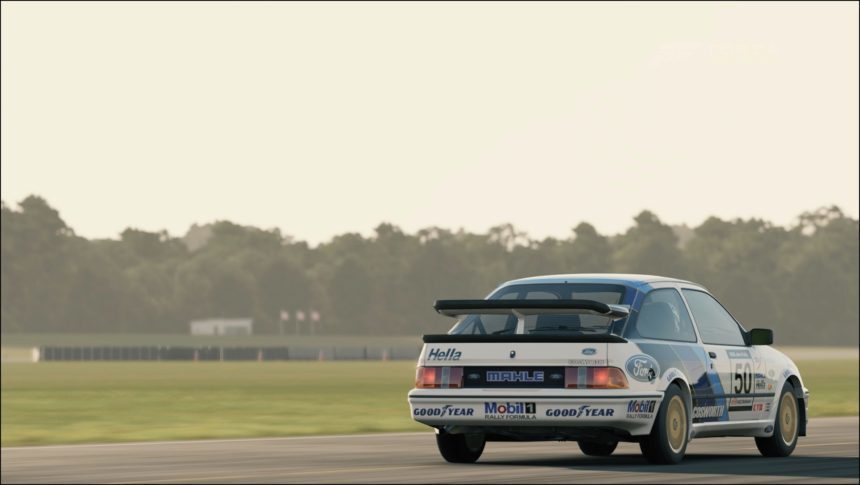 Racing game fans are are spoiled for choice this week. We've rounded up all the deals available from digital outlets, and the message is clear: there's something here for everyone.
You'll note the absence of any Steam listings this week. The big semi-annual sale was outlined in detail last week, and you can check out our breakdown here. This week, it's all about the consoles, with big sales from both Sony and Microsoft.
Sony's North American stores kicked off their two-week Mid Year Sale earlier this week. While it doesn't major on variety — we hope you like rallying, and bikes — it does offer substantial savings. If you're a PS Plus member, WRC 5 is currently free for PlayStation 3.
As something a little left-field, we'd recommend ModNation Racers. Despite its age, MNR still has one of the most impressive course creators out there. Even Kazunori Yamauchi took notice of its abilities. For less than the cost of a Big Mac, it's a worthy addition to any collection.
As usual, the UK PlayStation store seems kinder to car-loving gamers. The Double Discount sale does just what it says: PS Plus members get twice the savings. Formula One fans can snap up F1 2016 for cheap, before its sequel launches in August. The Crew is available in vanilla and full-fat Ultimate Edition. It also has a sequel incoming, though the Crew 2 isn't set to land until early 2018.
Meanwhile, the Xbox Store just launched the Ultimate Game Sale. Boasting over 300 titles, the sale covers the full spectrum of racers on the One. From Forza to Assetto Corsa, Project CARS to NASCAR, there's a lot of variety.
Assetto Corsa is the only game in the lot without an announced sequel. With the price of the game and the season pass slashed in half, now would be a good time to scoop it up for those focused on physics. We'd be remiss not to mention that the XB1 version of the game is still waiting on the most recent console update, however.
If you're looking for a large car roster, the Platinum Forza 6 bundle is a great deal, offering almost 100 additional cars over the game's stock 460. That's not quite as much as Forza Motorsport 7's 700-plus lineup, but that game isn't set to release until October.
PlayStation Store USA:
PlayStation Store UK:
Xbox Store Ultimate Game Sale:
Featured FM6 image courtesy of torque99.
More Posts On...