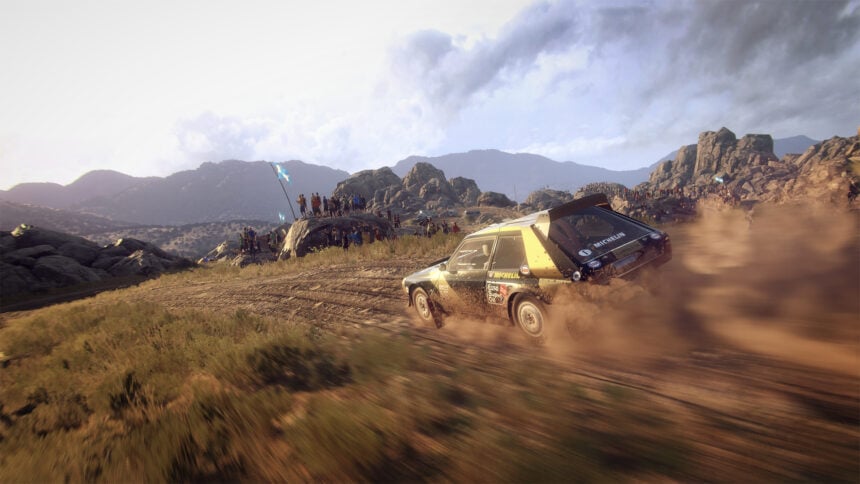 DiRT Rally 2.0 is now available across all major platforms. To celebrate, we've teamed up with Codemasters for a giveaway. Want a digital copy of the game? All you need to do is answer a dozen questions.
We've been having a lot of fun with the newest entry in the franchise. We called it the "new rally sim standard" in our in-depth review, and covered how utterly terrifying the Group B cars are. It's the latest in a long line of rally games from Codies, and this quiz covers everything from the brand new title to the very first.
How To Win
It's simple: take the quiz down below. Once you're done, no matter your results, make sure you hit the "Tweet" button under the "Share Your Results" section at the end. In the pop-up window, alongside your results, add your preferred platform (PC, XB1, or PS4).
On Sunday, March 3, we'll be announcing the winners over on Twitter. Make sure to follow the GTPlanet Twitter account so that, if you win, we can direct message you the codes.
With that all said, good luck!
DiRT Series Knowledge Quiz
The DiRT franchise is one of the longest-running in racing game history. Think you know it well? Take our quiz to find out!
More Posts On...