Despite DriveClub VR releasing as a stand-alone title, the degree to which the game is actually 'new' has sparked discussion within the DC community. Ex-DriveClub producer and social media mogul Paul Rustchynsky addressed a misinformed fan about what players can expect from DCVR earlier on Twitter:
It's not a patch, nor an upgrade, it's an new game with new tracks, a new Tour, new trophies, new stats, new modes, etc.

— Paul Rustchynsky (@Rushy33) September 22, 2016
Sony's handling of DriveClub VR has not made it clear if the game is standalone title or an expansion on the original. Despite pointing out there would be new tracks and VR-specific modes, similar updates came to the original DriveClub.
Rushy calms any fears of a re-tread of the original game by insisting that DriveClub VR will have a full, brand-new tour mode to play with. Similarly, there's good news for those trophy hunters who want another platinum achievement to their name, as DCVR will have its own trophy list.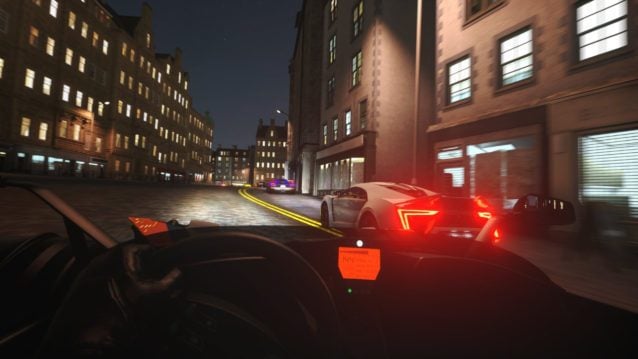 Interestingly, the addition of new statistics opens up some opportunities. In DriveClub, accolades act as in-game achievements, with differing levels of accolades rewarded for driving frequently in a certain location or preferring to drive a certain manufacturers' cars.
In the many updates that came in DC, some new accolades were added, but none were particularly significant. Perhaps, with the addition of VR, we may see some more unique accolades for players to earn.
With DCVR's release under a month away, we're expecting more info about the game to come along soon. Until then, head on over to our Driveclub message board for more discussion!