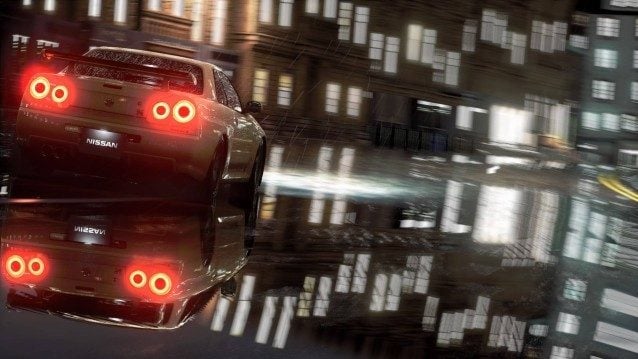 Driveclub's community team promised us February would be a cracker for the Playstation exclusive and they weren't lying… this update, due to go live today, is bound to please fans and tempt potential purchasers alike.
First up, an all-new track will be arriving courtesy of 'Old Town' – Driveclub's first city circuit based upon the Scottish capital Edinburgh. Promising tight turns and sprawling streets, Old Town is bound to be a handful in some of the more exuberant vehicles on offer. Six different variations of the track will be playable and perhaps best of all, this will be completely free within the update.
Another huge addition is the brand new 'Hardcore' driving physics model. This gameplay option will allow for a driving aids-free experience for the player, giving a more realistic feel for all the cars featured within the game. For those who felt Driveclub was too forgiving this should be exactly what you want.
Interestingly, multiplayer lobbies will now feature a 'Photo Mode' setting which will remove previous race limitations like car ghosting, wrong way timers and automated track resets. A game that already had one one of the best photo-mode options this generation will now add a feature poised around group photo-shoots. Racers will also be able to make keen use of the filters (usually restricted to photo-mode) in actual racing too, a feature that may be ignored by purists but will allow photography enthusiasts to capture that 'photographic moment' in real-time. In the actual photo-mode, new levels of zoom and exposure functions can be tweaked. In between snaps photo-mode settings will be saved, which should assist album-making for Driveclub's photography community.
Those chasing DC's Elite levels will be happy to hear 10 new challenges have been added, bringing the total to 35. Regular levels have also been extended to level 95 and the leveling increases don't stop there as clubs can now reach level 85.
This update also paves the way for two all-new expansion packs (one for Driveclub, another for Driveclub Bikes), downloadable 23rd February worldwide. The "No Limits" Expansion will add the Honda Civic Type-R and Nissan Skyline GT-R R34 V-Spec II to the growing car roster along with 6 events and 5 trophies.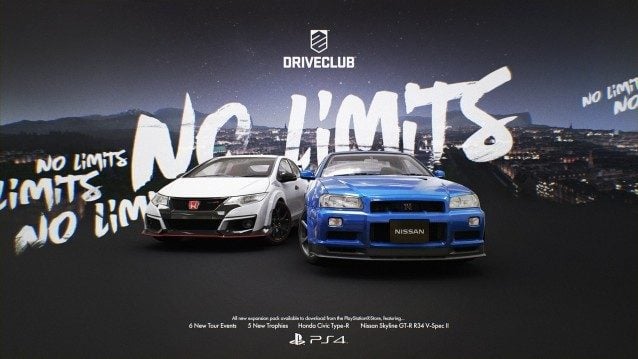 For Driveclub Bikes, the "Suzuki" Expansion will add the Suzuki GSX-R1000 & Suzuki GSX-S1000 ABS alongside 6 new events and 5 trophies.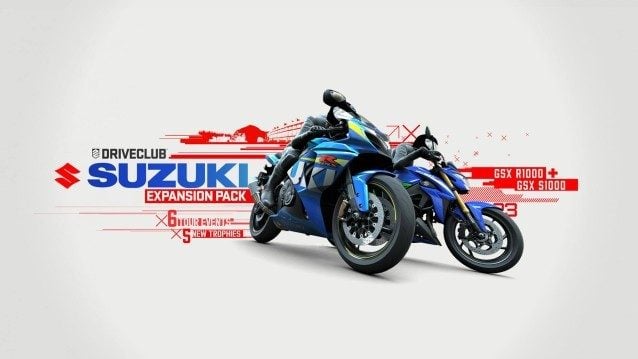 Finally, the game also adds some general tweaks and changes to the gameplay experience. Driveclub continues to surprise with its staggering post-release support and stands as an exemplary title for fellow games in the genre on how to do DLC right.
For those with Driveclub, will you be purchasing the two expansion packs? For those with a PS4 who do not own Driveclub: with these latest updates are you considering picking up the game? If not, why?  Join the discussion on our Driveclub sub-forum!
Images Provided by DRIVECLUB Official Facebook page.
See more articles on Driveclub and Driveclub Game Updates.