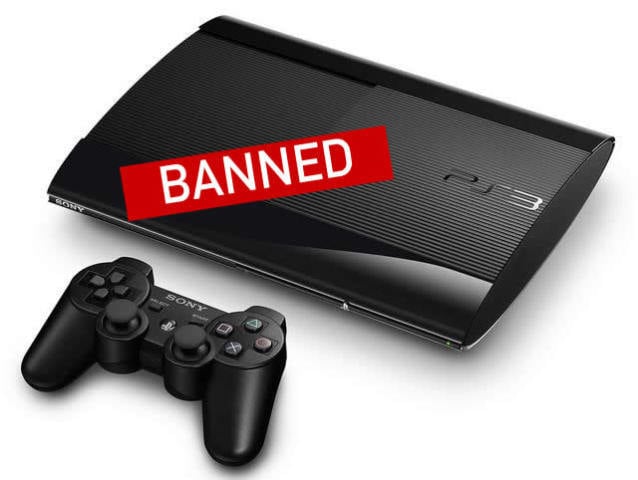 Since the PlayStation 3 encryption keys were published by hackers back in 2011, both GT5 and GT6 have been targeted by users looking to modify the games beyond their intended parameters. Although "hacks" have always been a part of video gaming and even the GT series, it now takes on a new seriousness, as it threatens the integrity and fairness of online competitions.
Although some who modified their games may have found only their PlayStation Network accounts banished in the past, Polyphony Digital is now taking things a step further, announcing yesterday that entire PlayStation 3 consoles will be banned from connecting to GT6 online services if they detect the player is using "illicitly modified game data".
According to the notice posted on the official UK Gran Turismo website, the first console bans have already been established, and other consoles will be subject to penalties as soon as they are discovered.
More Posts On...
The original comments for this post are no longer available.