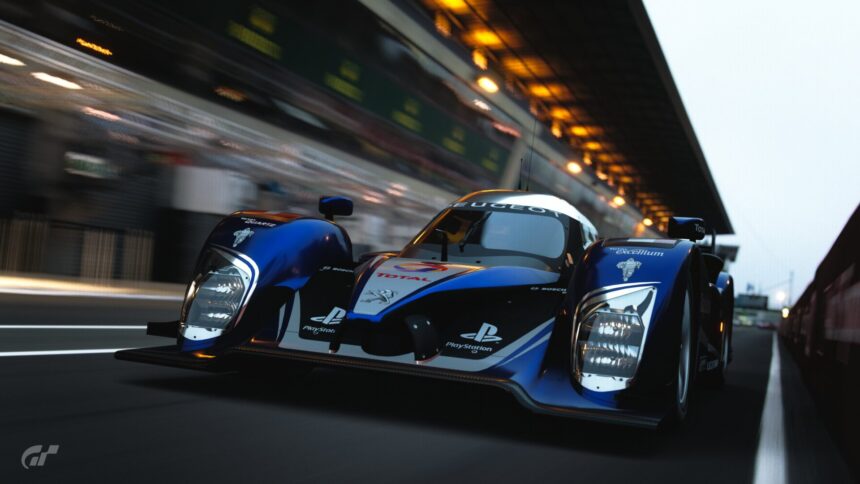 There's another new GT Sport update coming along this week, barely two weeks on from the previous one. However, whereas v1.50 was packed to the gills with goodies, this update looks to be a little more routine.
New players — taking advantage of the good deals you get this time of year, particularly around Black Friday — have been facing a stalling point in their game progression. A bug caused by an unusual set of circumstances has been preventing them from making any headway into GT Sport.
The issue has affected new users particularly, along with some returning to the game for the first time in a while, due to a specific set of actions. Essentially the bug is caused by playing the game offline on a game version earlier than v1.19 — such as is possible during installation of a new game. This creates a save file that the latest version of GT Sport cannot read properly, creating myriad issues.
As promised last week, the Polyphony Digital team has created a fix for the issue, and this is likely to be the core of this update. The update announcement is as follows:
At the following time, we will perform maintenance on the 'Gran Turismo Sport' servers. A new game update will also be available after the maintenance. Please note that during this time the online services, including [Sport Mode], will not be available.

[Day & Time]
10 December, 2019, 04:00 – 06:00 UTC

* The above time is subject to change.

We apologize for any inconvenience this may cause and thank you for your understanding.
There is some bad news for users affected by this issue, as the patch will only prevent the bug from occurring in the future. For those users already hit by it, there's only one solution: delete your game save. This will reset all of your progress, though fortunately it should be very little progress in most cases.
To delete your save, head to the PS4's settings and go to 'Application Saved Data Management'. From there pick 'Saved Data in System Storage', then 'Delete', and 'Gran Turismo Sport'. You'll need to select all files in there and then hit Delete. Then when you next start the game up on v1.50, reject the option to use your online save data.
This update is unlikely to bring any further content changes. However it does come six days before the distribution of the Toyota GR Supra Gr.4 survey reward car — which has shown up as an AI driver vehicle as of the v1.50 update — so this may also become available to players.
As always, you'll lose access to all of GT Sport's online functions when the servers go down and until you install the patch. Ensure you save your game manually well ahead of the maintenance period to preserve your progress.
Featured image courtesy of Stephan.
More Posts On...