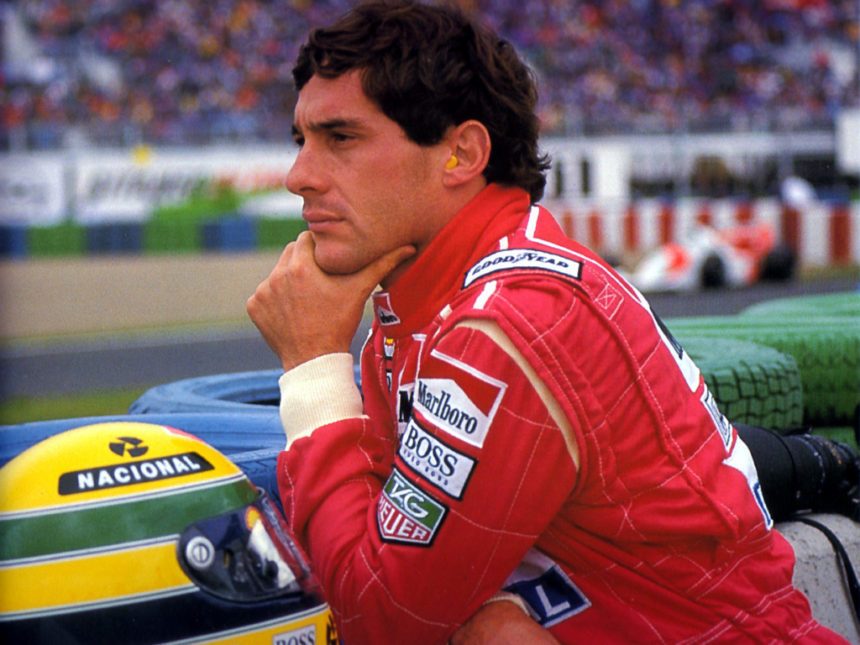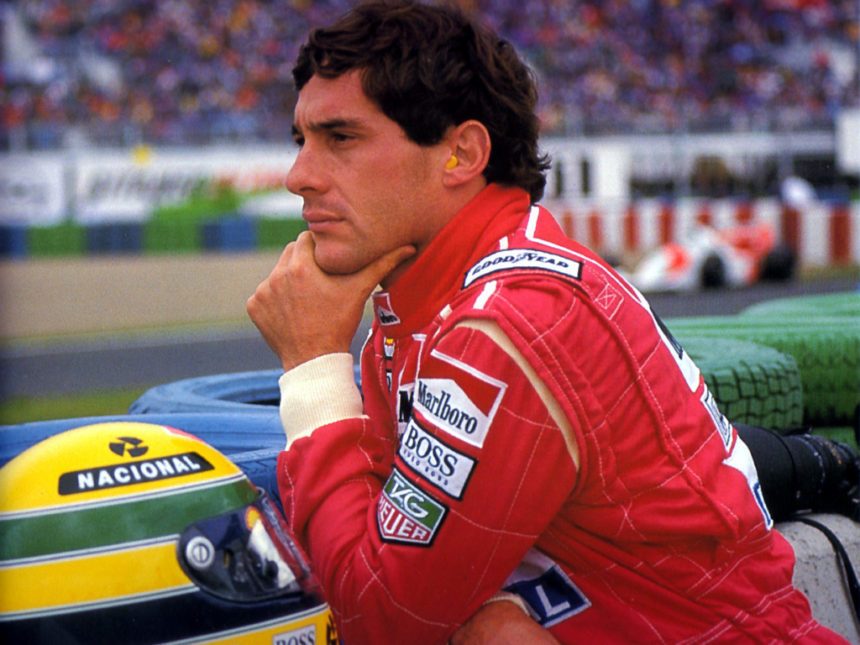 On their Japanese website, Polyphony Digital has shared a brief video from the Ayrton Senna Foundation to celebrate the 30th anniversary of the start of the legendary driver's Formula 1 career.
The post also re-confirms their commitment to bring Senna-related content to GT6, but details remain under wraps. As Kazunori Yamauchi told GTPlanet in December, the content will not be released until May of 2014 to commemorate 20 years since his passing.
Here's the English text of Polyphony's announcement, as translated by @Famine.
Ayrton Senna Foundation publish video to commemorate the 30th anniversary of Senna F1 debut

Gran Turismo 6
Non-profit organization Ayrton Senna Foundation has released a video to commemorate the 30th anniversary of the F1 debut of Senna.

During 1984, Senna competed in F1 with the Toleman team. On March 25, they made their debut at the Brazil GP held at the Jacarepagua Circuit in his native Brazil (Rio de Janeiro). Due to trouble with the turbo they did not finish, but [something about Formula Ford/British F3] it was a memorable first race.

As previously reported, PS3 has entered a partnership with the Ayrton Senna Foundation exclusive to Gran Turismo 6″, and we plan to release the content related to Senna in the future.

This site will continue to announce the initiatives of the Ayrton Senna Foundation in the future.
More Posts On...
The original comments for this post are no longer available.