We've seen the trailer, we've interviewed the boss (twice) and now there's even more information coming about GT Sport.
Polyphony Digital has revealed even more facts and figures about its forthcoming racer in an exclusive media presentation. We've been digging through the pack to find out more.
Visual Technology
According to Yamauchi himself, the team has been working on True HDR (high dynamic range) for more than four years. The technology behind GT Sport allows for ten times more luminance than HDR — 100 times more than SDR.
GT Sport will also use a color space 64% wider than standard RGB. Known as BT2020, this color system is a part of the recommendations for ultra high definition displays. It covers a far greater area of the colors the human eye can see. The team believes that around 10% of cars in previous Gran Turismo games had colors that fell outside the new color standard.
Combined, these should give GT Sport an unrivaled image reproduction in 4K.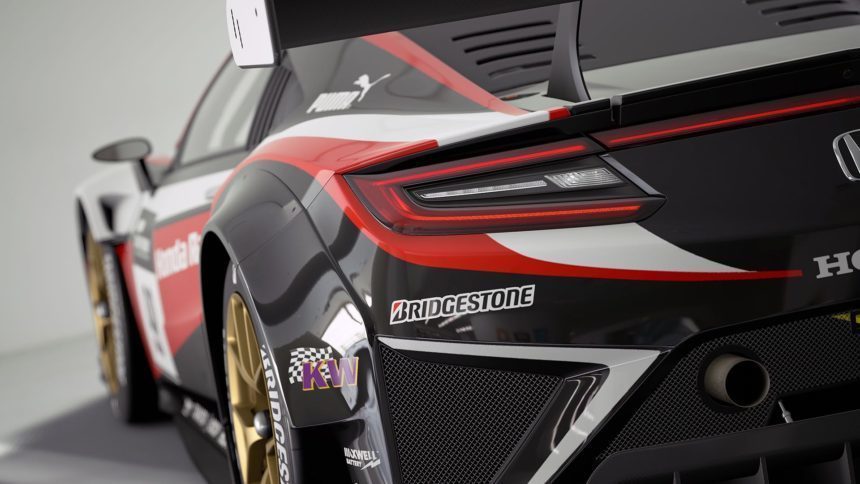 Feel the Light
Polyphony also showed off an updated lighting engine, with a number of comparison shots. These images showed the differences between bright, yellowish light at sunrise and the light in other conditions and times of day.
Super Premium Car Models
We've seen in previous comments that Polyphony has taken the decision to build all-new vehicle models for GT Sport. The team refers to them as "Super Premium" models and Yamauchi believes they are of a high enough standard to last for a decade.
It's a bold claim, and we've seen comments about future-proofed vehicles before. However, the details on these vehicles are extraordinary for the most part. It's likely they exceed anything that most gamers would have expected.
Scapes
With the extra detail, lighting and color palette, keen photographers will be looking forward to GT Sport's Scapes. The presentation contained several more images of these beauty spots for posed automotive photography.
Naturally, these images all use the Porsche 911 GT3 RS as a display model!
See more articles on E3 2017, HDR, Polyphony Digital, and Scapes.